It only took a year (and a bit) but the Duke's aran sweater is finally done. Knit in the ever wonderful Cascade 220. The pattern is my design. The center cable is from Vogue Knitting's second Stitchionary.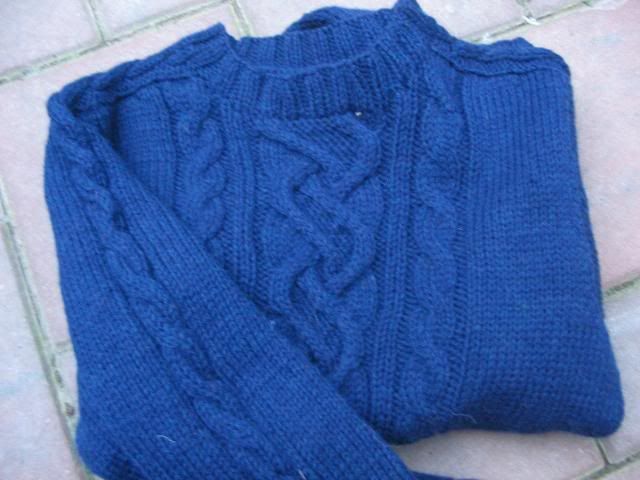 We took it, along with the cutest baby on the plant to be "professionally" photographed. I use the word professionally VERY loosely here.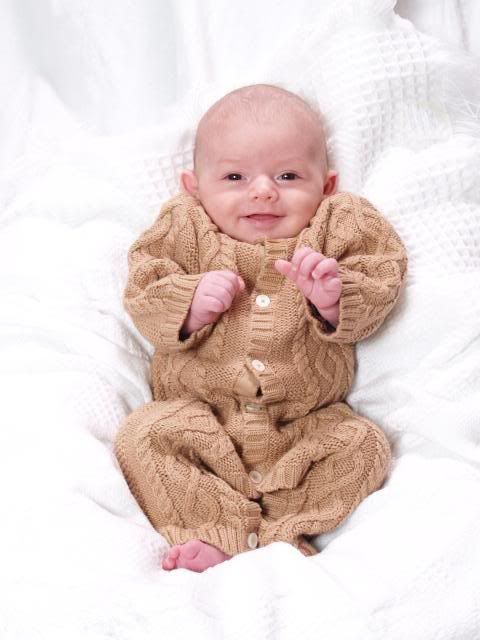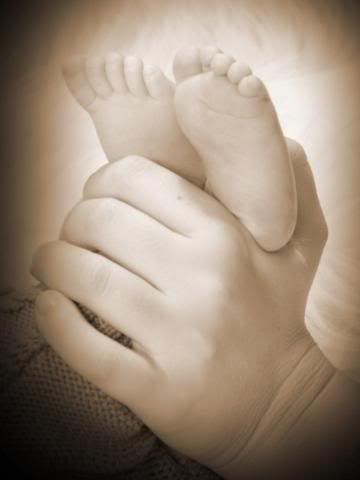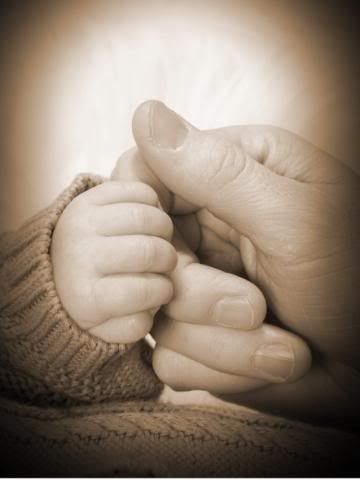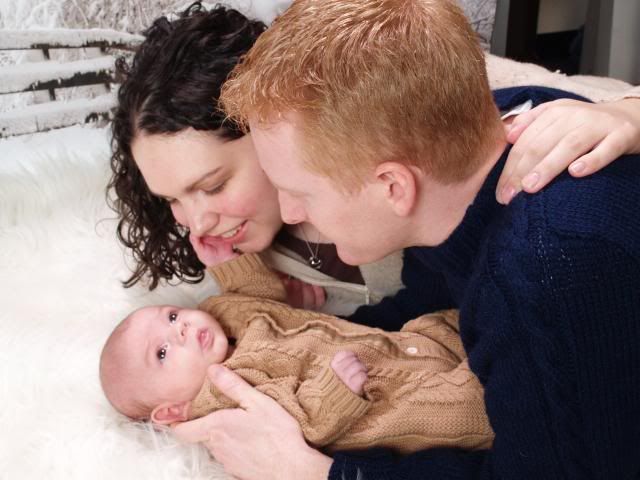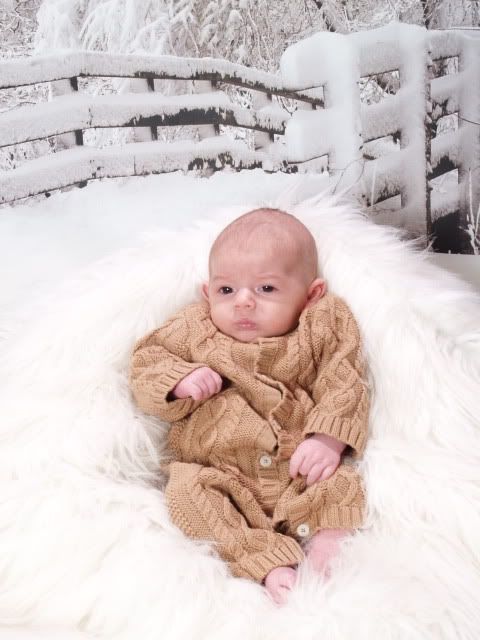 Even the cheesiest of fake photogs can get lucky when the subject is so dark CUTE!