I didn't cast on for another sock. . .
I cast on for this instead!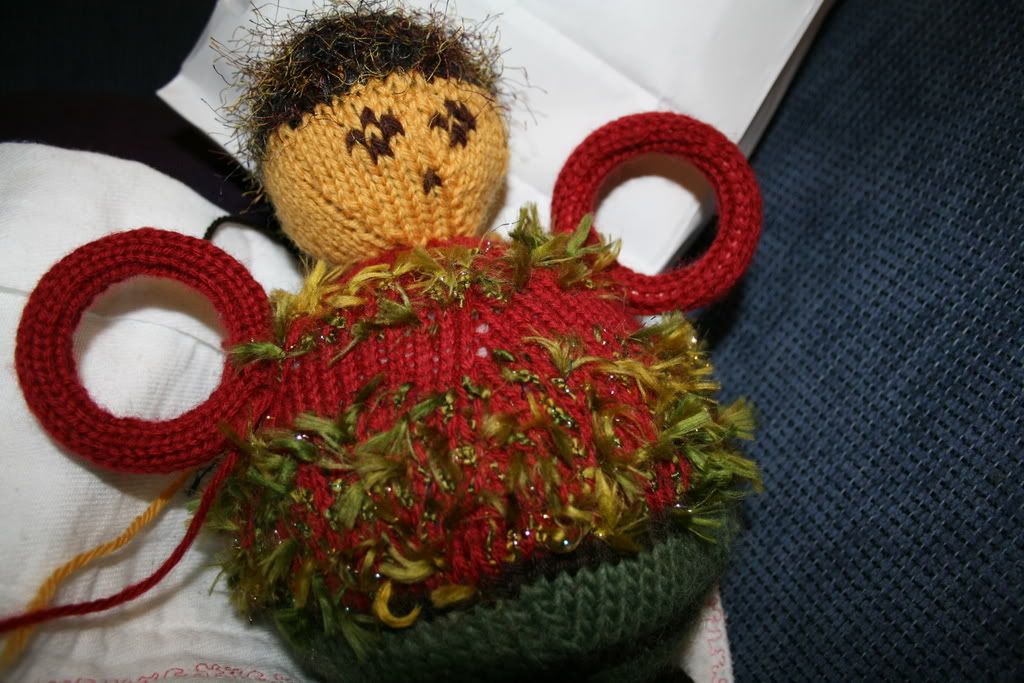 I'm almost done with him and I think he's hysterical. I hope Little Sir likes him.
Also, the seven year anniversary is traditionally celebrated with wool. This is a fact that I reminded the Duke of more than a few times.
He didn't disappoint.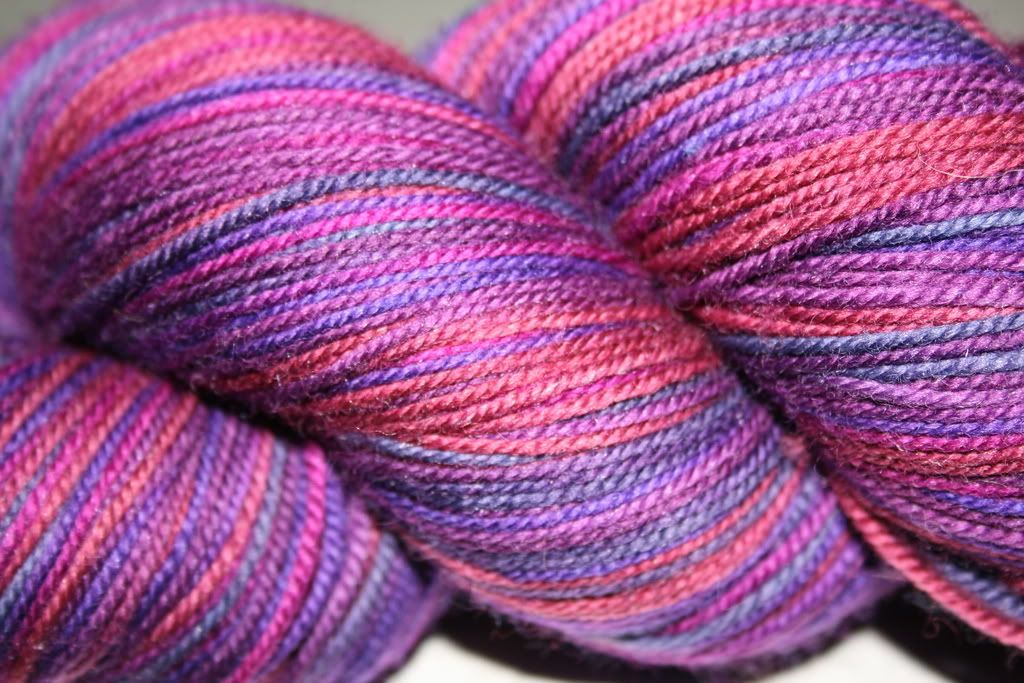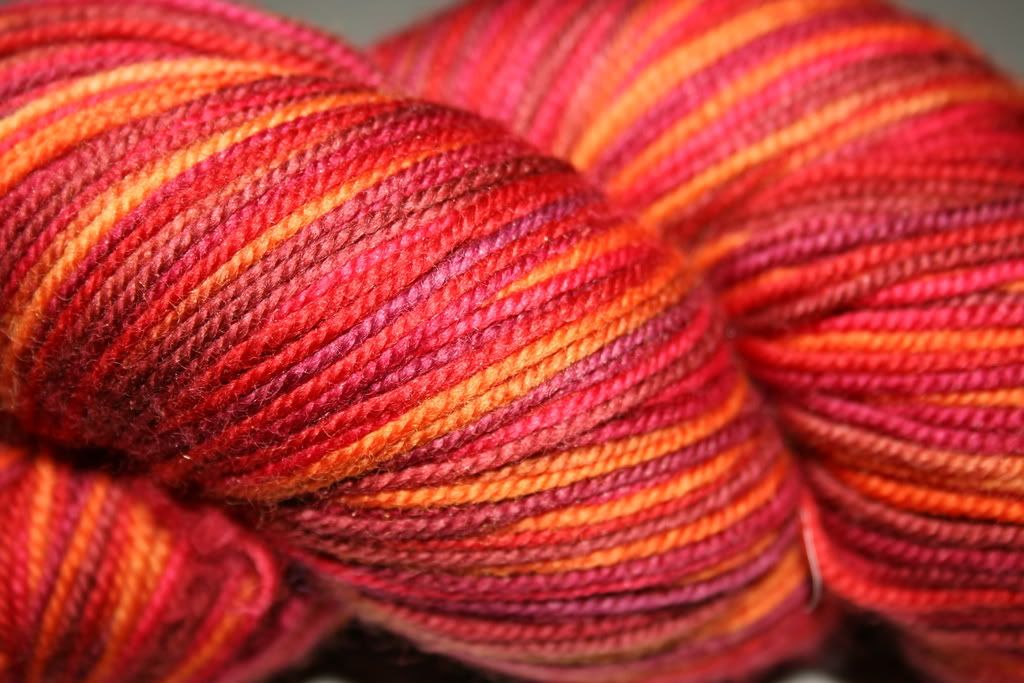 The are both from
Hazel Knits
- (Thanks Wendee!)