I know, I know, this is supposedly a knitting and other fiber related adventures blog.
There is knitting, spinning, and even some more knitting coming soon.
In the mean time, you will just have to be satisfied with more pictures of my cute baby and the places I drag him too.
Today it was
Woodland Park Zoo
. BTW- their url is www.zoo.org. How did they swing that?
Anywho-
Sarah
, Baby E., Little Sir, and I spent a couple of leisurely hours at the zoo. I bought a yearly pass and it is the greatest thing ever. We didn't feel like we had to go all day, we didn't feel rushed, and we only saw a small part of the zoo, which was fine because we can go back as often as we want!
It was a very zenish sort of trip. . . here, you'll see.
We paid a visit to the wise wise goat.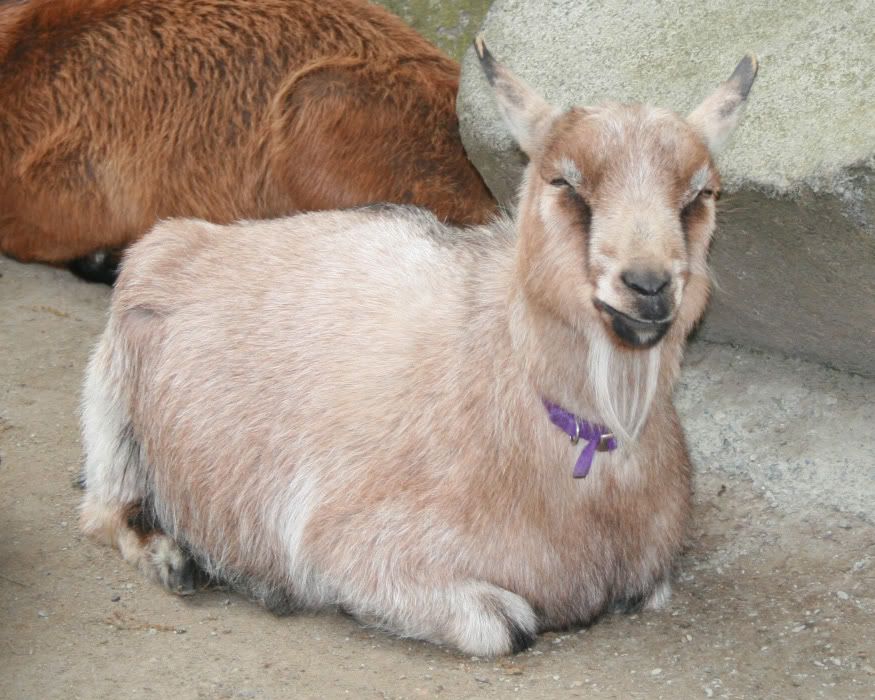 We looked in on flamingos practicing yoga.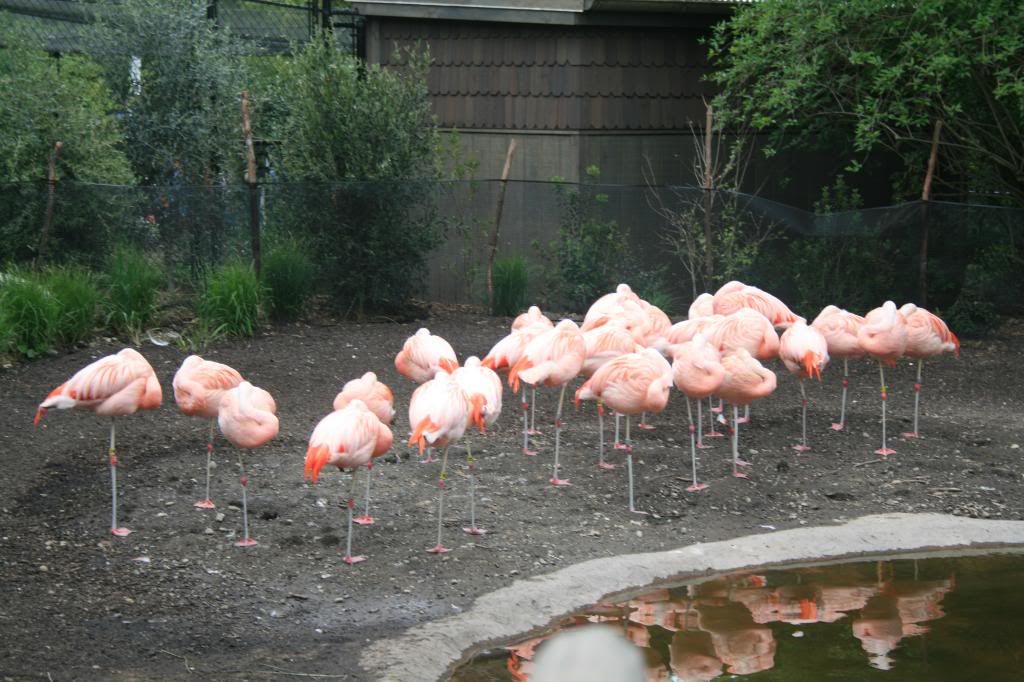 Then we attended a workshop on anger management. This guy was the poster boy.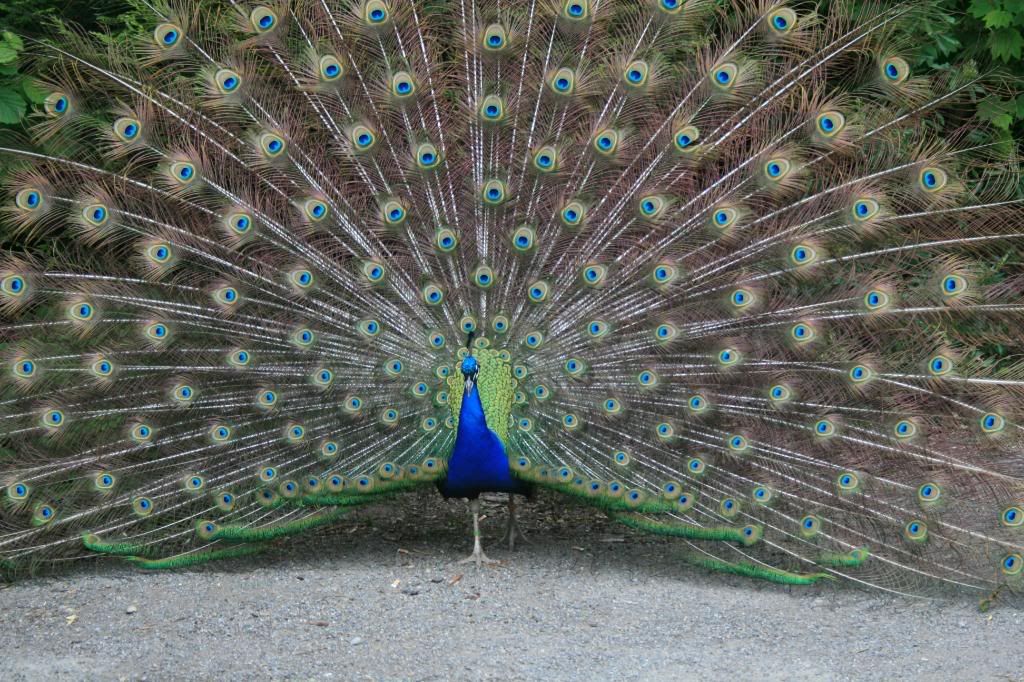 He doesn't look angry here, but you should have heard him cussing when someone decided he needed to move. We had to cover the babies' ears!
Of course, the cutest animals in the whole zoo were these two monkeys who all-in-all were very happy and good.