My little sister is in need of some random happiness. She likes hand made things. She likes toys. A little Etsy will do the trick, I think.
Here are a few Etsy treasures I found for you Princess. I hope they bring a bit of sunshine to your day.
Clicking on the picture will take you to the listing.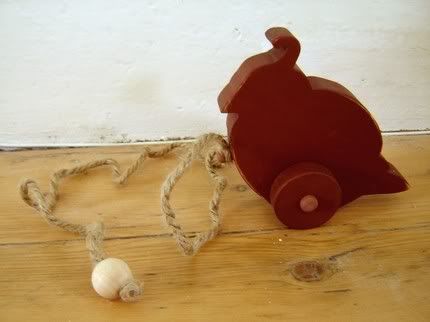 Follow that Quail
SleepingForest
I love that it's a quail! So unusual.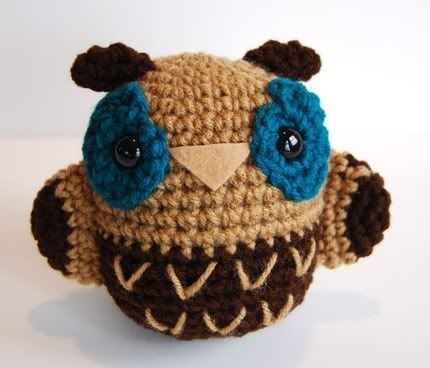 Owl with Teal Eyes
trulyoutrageous
Those EYES! So so cute.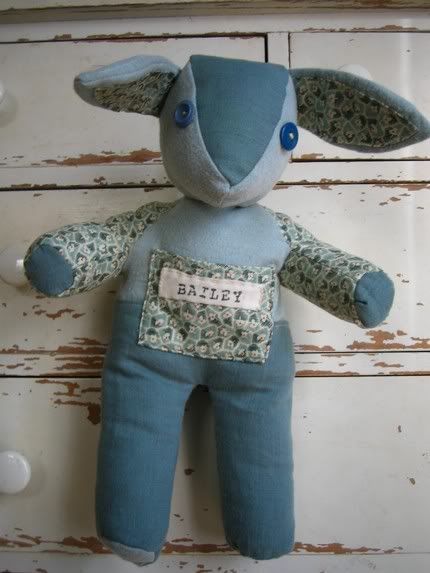 bunny friend
mellie
Can't you see this little friend as your baby's constant companion. So sweet.
Max
morninglori
He is my favorite. You should click through and read the story that goes along with him.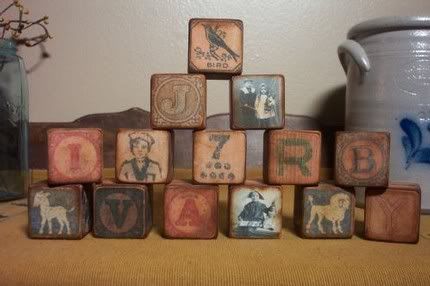 Primitive Wooden Blocks ABCs Vintage Photos Personalized
MyFathersHouse4
Who wants plastic blocks when you can have these beautiful blocks?
Children's Natural Wooden Puzzle - Hand Carved
ettamae
This is so beautiful. I love functional art.
Albert the Long-Snouted Sock Dog
doodlebugfinery
I just want to squish him. He reminds me of my real dog (it's a snout thing!)