I know I haven't been around a lot as of late. I somehow have three months worth of things that I need to get done (wonder how that happened?)
I can't post knitting because I am working exclusively on a Christmas present. I thought I would show you another project that I have been working on, and having a lot of fun with.
I got this idea from my friend
Jessica'
s blog.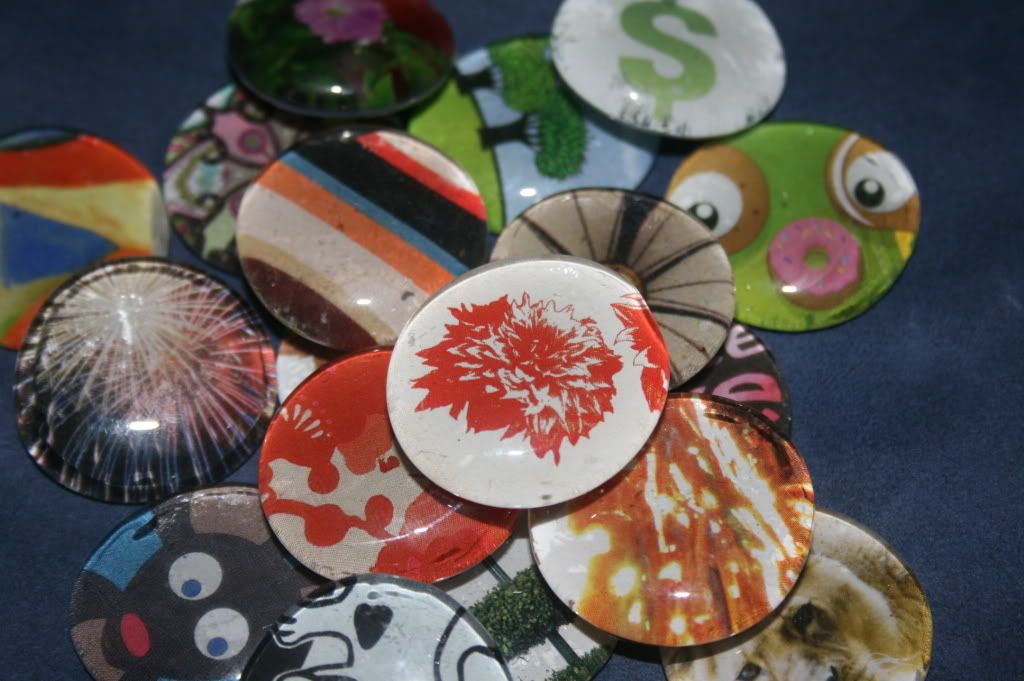 They are magnets, I just love looking at them all in a bunch like that. It reminds me of the symphony warming up- just random snipits of loveliness mingled together.
And as, always, I am being entertained by Little Sir.
A few days ago I was making breakfast and while I had my back turned to him he started laughing hysterically. I turned around and this is what I see. . .
"Look what I found Mama!"
"I'm big and can make my own breakfast!"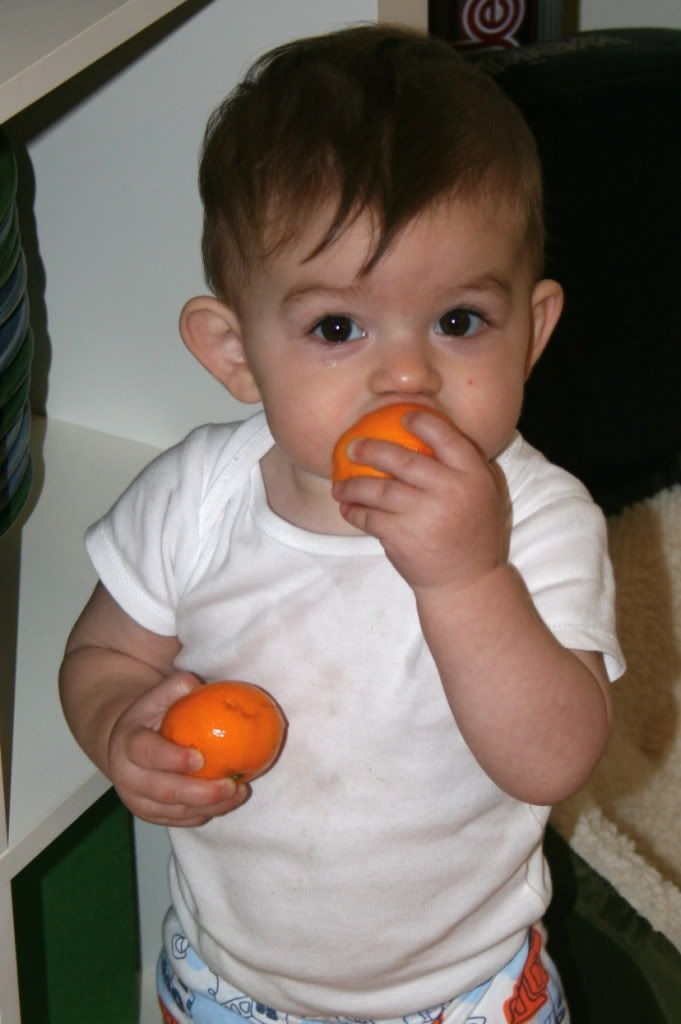 Yes, my funny little boy, that is a real life lesson in bitterness.