I've made it through another quarter. I do have one last thing to do, but I will take care of it on Monday and it shouldn't take more than an hour or so.
As a reward I went with some friends to the
Phinney Ridge Craft Fair
and the
Urban Craft Uprising
this weekend. It was a fantastic day. I obviously can't show you what I bought, as my acquisitions were gifts, but I CAN share with you a few things that I would have like to have bought, but didn't.
In no particular order, here are are few of the fabulous things I saw.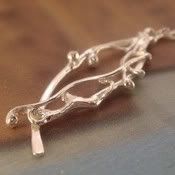 Sprout Jewlery
Interesting and modern jewelry that is unique without being over-the-top.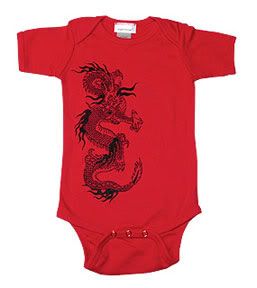 eight3one
I've loved these adorable designs for a while now. "W" was the recipient of the Beetle.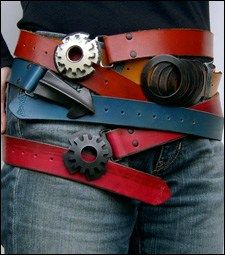 Steel Toe Studios
I didn't draw PBTB, my brother-in-law this year for Christmas, but if I had, one of these would have been a great gift.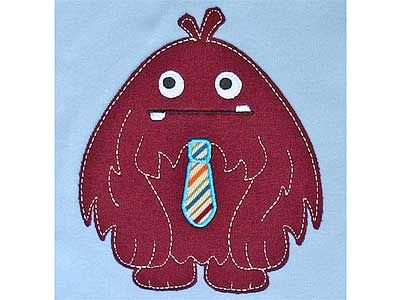 LuCoo
Serious cuteness. I would just love to see Little Sir walking (yes walking!) around with this dude on his chest.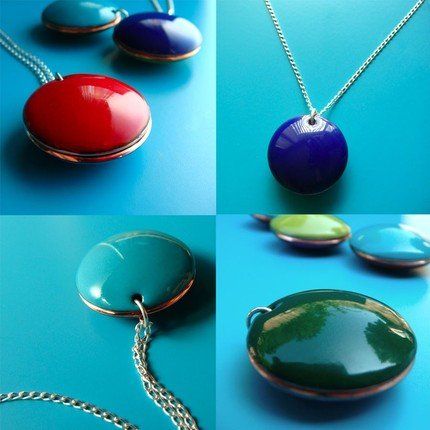 Orange Peel Enamel
There isn't a lot in her Etsy shop right now because she has items taken down for the craft shows she is doing, so check out her
previous sales
to get an good look at this beautiful jewelry-art.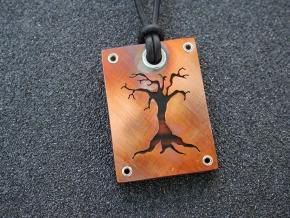 Go Robot
I had a hard time choosing just one item to feature here. Unusual and interesting stuff.
There were so many others, we were so captivated that we forgot to eat! Be sure to check out the vendor list from
Urban Craft Uprising
for other great indie crafters.