Have you all been voting in the
Spoonflower
contest of the week?
This week the theme is "camouflage" Here is my entry. It is called Butterfly Battle.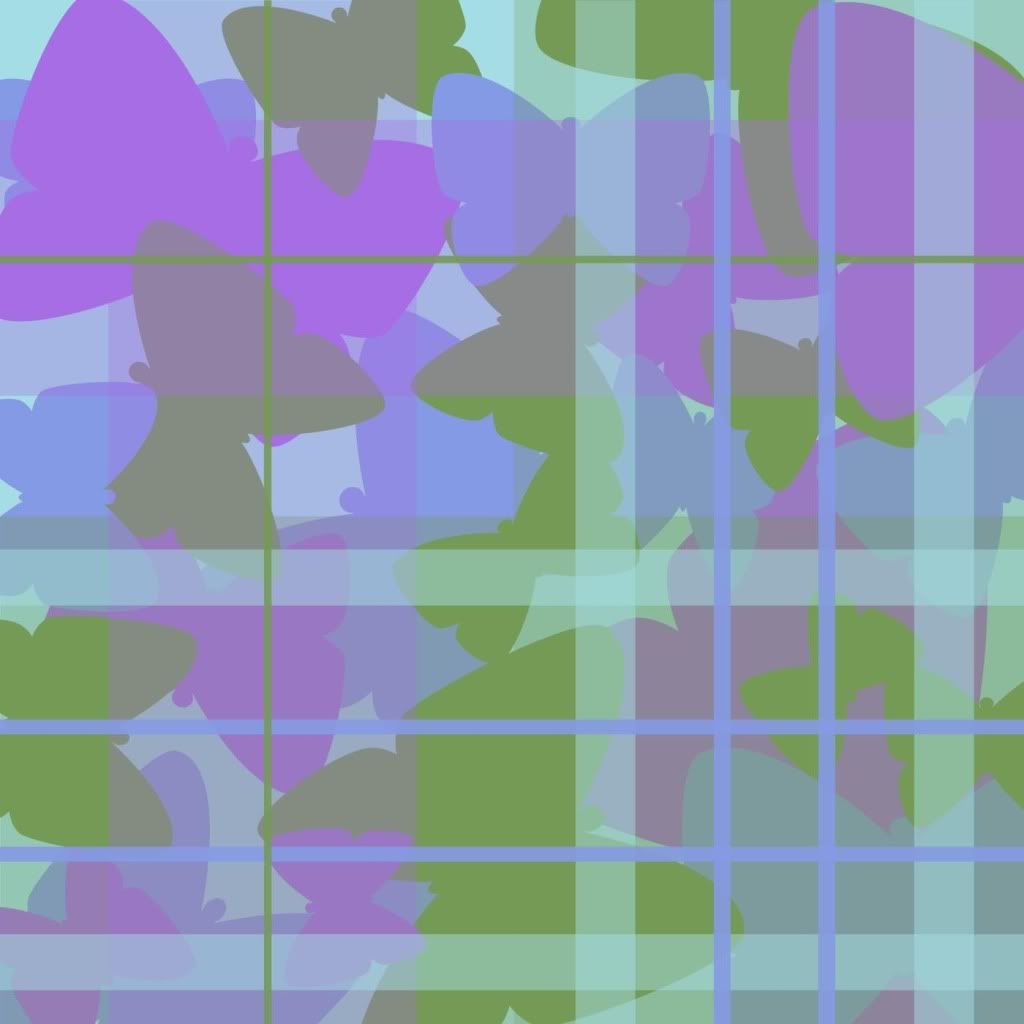 And here are all of my votes for this week.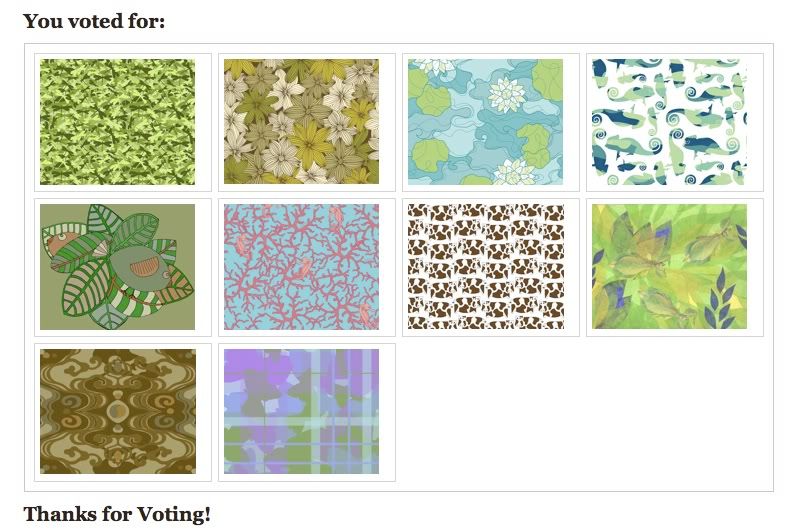 Go over to vote and while you are there look at all the adorable fabrics that are for sale. SO FUN!