Well, friends, this my first blog and my baby has been neglected for some time now. I even missed her birthday. In October my little blog turned five. Yes, I have been blogging for five years. A lot has changed in my life over the course of those five year.
I became increasingly passionate about knitting and my obsessive nature kicked into overdrive. Over the course of about three years I knit hundreds of pieces and became quite an advanced knitter. I also learned to spin my own yarn and dye my own fiber.
My current WIP, a doubled headband in wool/cashmere/silk.
I went back to school to get my
masters degree.
Knitting got me through that. I knit in class. I knit to keep myself sane. I knit to relax and to challenge my mind in a way other than business.
I got
pregnant
and had my
first child
. Now, we can really talk about knitting to maintain sanity.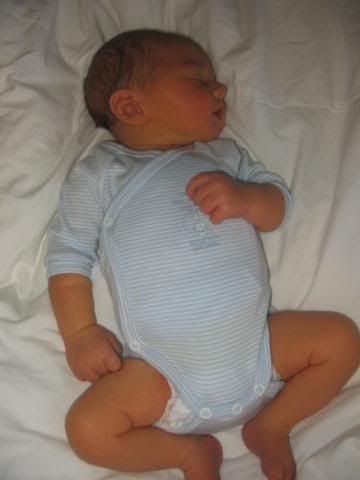 Little Sir, a few days after birth.
My knitting time decreased as I navigated the parenting learning curve and embarked on a new adventure,
adoption
. Another passion to add to my all ready overwhelmed life. It's just how I do things. I live and love with passion. I became a mother for the second time through the
miracle of adoption.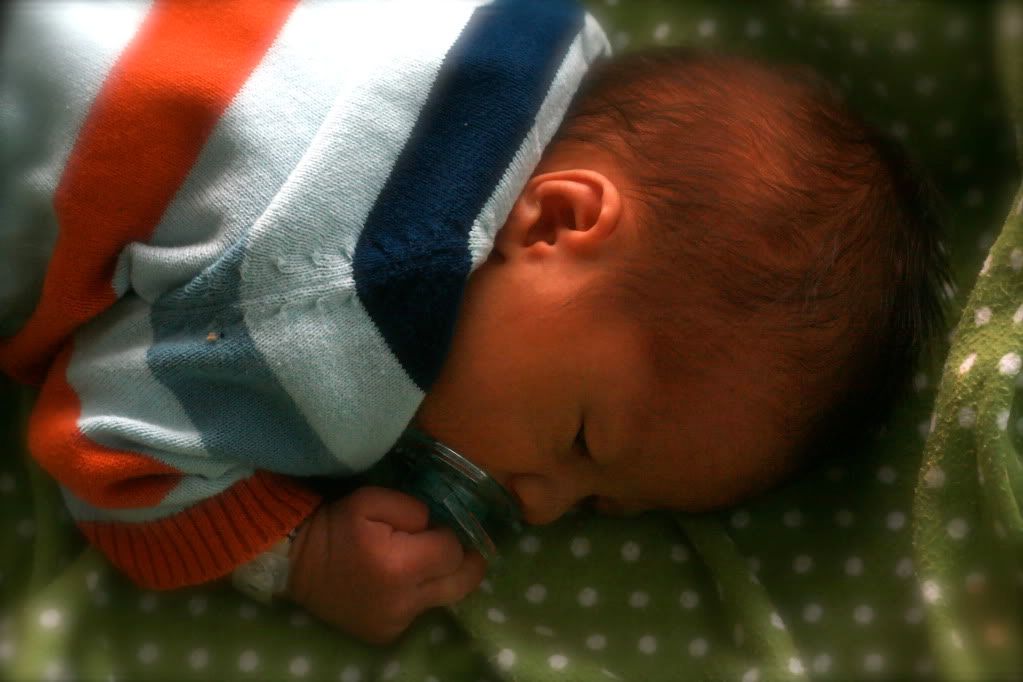 Lion Baby a few days after birth.
My knitting time dwindled a little bit more with the demands of two children.
There was one constant through all of this change. Our home. Our bright beautiful townhouse in Seattle. The first house and home that the Duke and I purchased together, loved and lived in. The house that, pre-blogging and pre-children we completely renovated. It is where I knit, where I learned to spin, where I brought my children home. I love that house.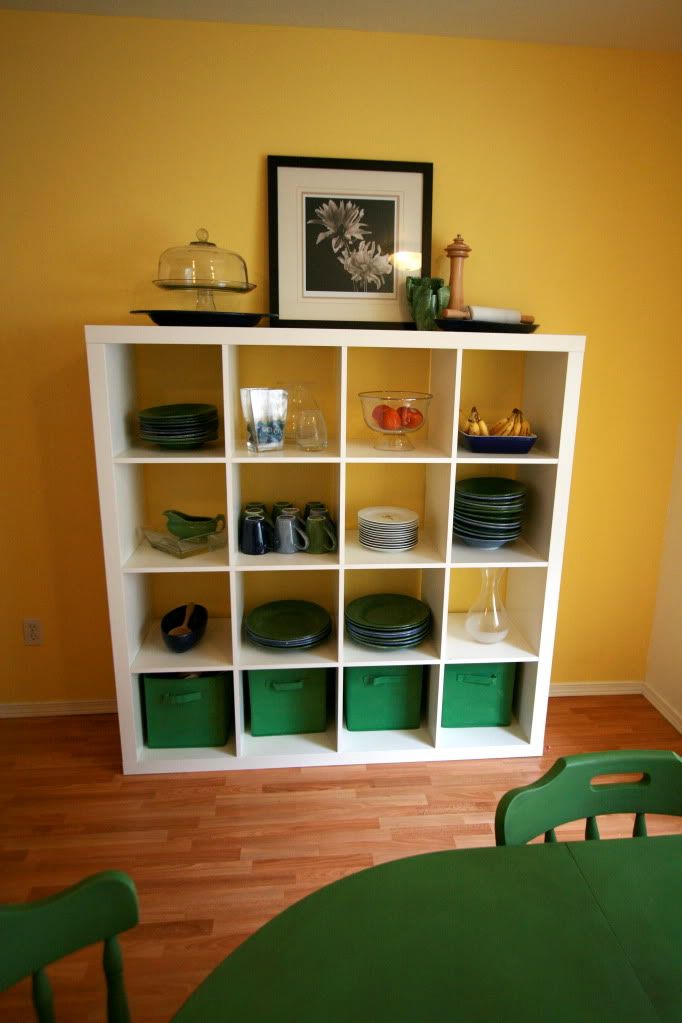 The dining area of our eat in kitchen in our Seattle home.
Now my life is big mess of boys, a log house remodel, and adjusting to a new place and a new way of life. Only my yarn and my spinning wheels (which fit in so well here) remain to remind me of the physical growth of Yarnnation.
My life does not revolve around yarn anymore. While I would love more time to knit and spin, I go days between knitting time, and I am fine. Previously I felt I had been cheated if I didn't get to knit at least a little bit each day. I know that as my children grow, as my house comes together, and as I adjust to rural living I will find more time for my woolly love.
However, over the past month I have realized that while this blog has remained my home base and my personal blog for all things other than adoption
(which would have taken over everything else had I hosted that obsession here)
that along with our physical move to the country, I need to make a virtual move. Our home in Seattle was also the home of Yarnnation, and while the heart of Yarnnation is within me, I no longer live in the physical place we called Yarnnation. Much of what made our house Yarnnation was the vast amount of yarn that lived there with us in such a small place. Here, in this big log house, all of the yarn happily lives in one room. There is no need for it to be stuffed into strange places.
Now, lest anyone think I am going to let Yarnnation die,
(heaven forbid!)
stick with me here. I am simply moving my personal musings, my children, my cooking, my photography, the non-fiber aspects of my life to my new virtual home that matched my new physical home.
Apple House Revival
I have all ready started posting there about life in the midst of an apple orchard in rural Washington. I will continue to post my knitting, spinning, dying, sewing, quilting, weaving and other fiber related posts here. I just hope that you will also join me in my move to the Apple House as well.
I hope that one day in the perhaps near and perhaps distant future to have a real home base where all of my passions can live happily together (ala
Pioneer Woma
n.)
until then. . .
Much love and thanks to everyone who takes the time to journey with me through my blogs.
Megan - Duchess