Little Sir is 4 weeks old! We are settling into a happy bit of chaos. I can't believe that a month has gone by. It seems like I just blinked. My introduction to the continual admonition that "it goes so fast."
HAPPY ONE MONTH LITTLE SIR!
Little Sir at three weeks.
Little Sir posing for his "Rookie Card."
As for knitting, well, the chaos reigns here too.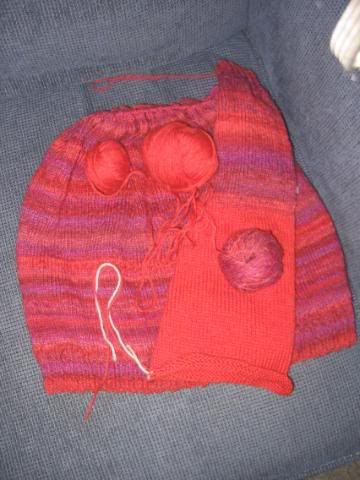 The bottom and one sleeve of a sweater, along with the frogged balls from the second sleeve which I accidentally knit on the wrong size needle.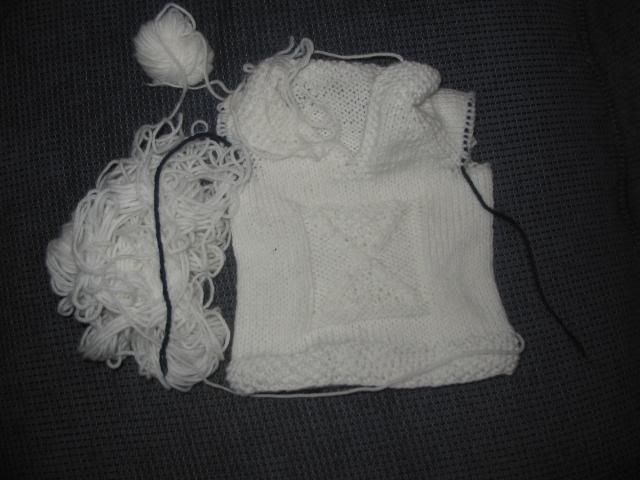 The body of Little Sir's blessing sweater, along with the remaining yarn that Logan so handily wound into knots for me while I was distracted by an adorable baby.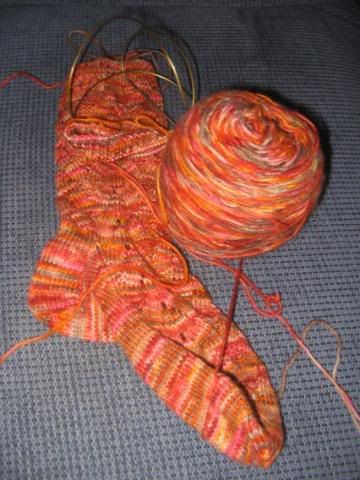 One Monkey sock that I somehow altered the pattern half way through and now have the. . .er. . ."challenge" of making a matching sock.
You see, chaos, but it's a happy chaos.