Baby Power!
Cousin "W" came to visit the newest member of Yarnnation, and he brought his mom and dad, the Princess and Prince, with him. The babies were ruling the roost that is for sure. We rarely made it out of the house before 2:00. That's five adults and two babies. Yup, no doubt who's the current ruling power.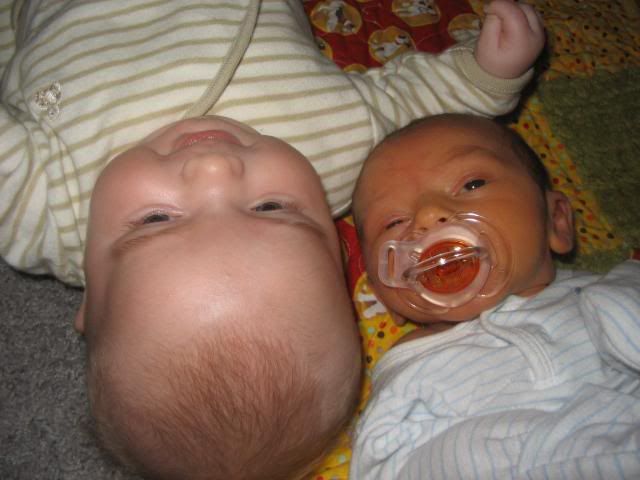 "W" and Little Sir had so much to talk about. "W" gave Little Sir eating tips.
Little Sir had a few pointers on how to be adorable.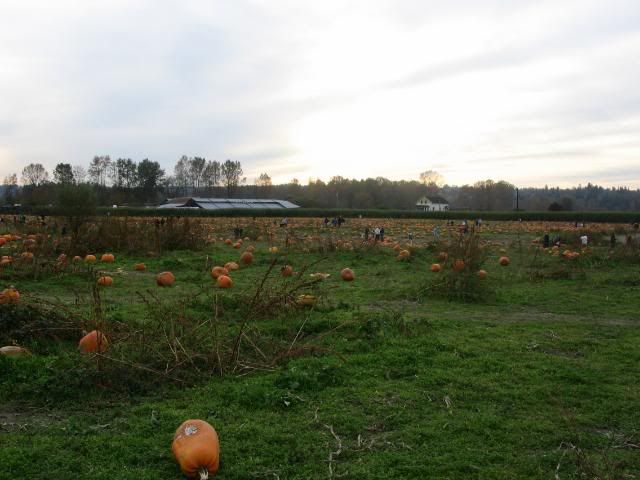 Not even a two demanding babies could keep us from our one Halloween tradition, visiting a pumpkin patch to pick out our pumpkins.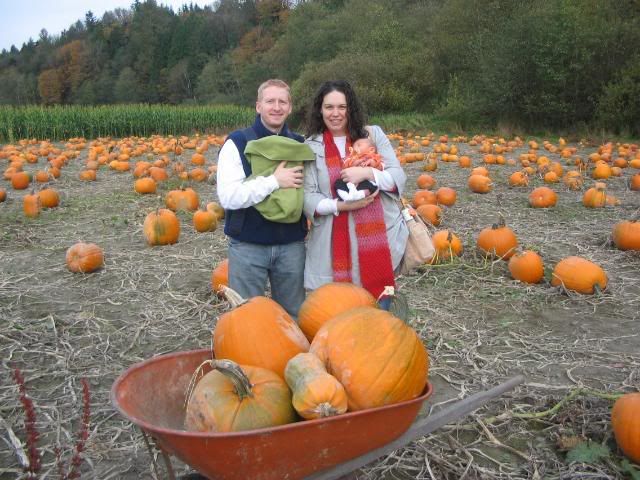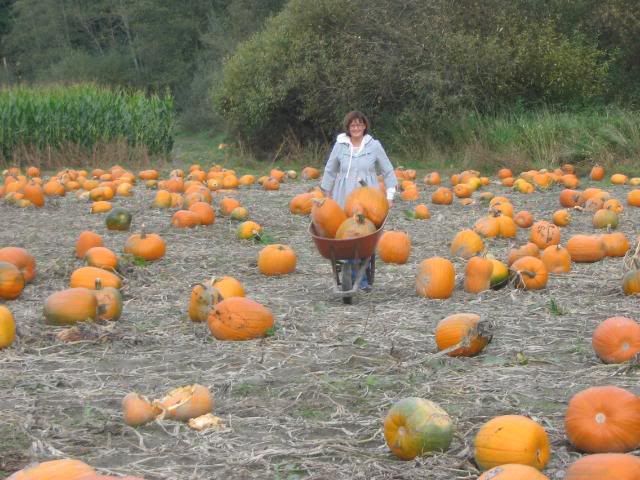 The Queen thought it was a lot of hard work! I wonder why?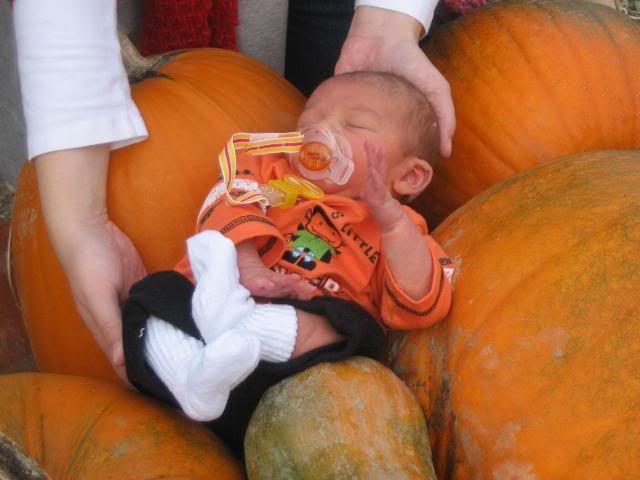 Little Sir loved it.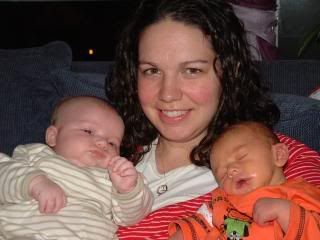 The Duchess with the royal babies.
It was a wonderful visit and we were sad to see them leave. Our only consulation? The King showed up the next day, and Mim (the Duke's mom) the day after that. We can't wait to see them and the rest of the family in about two months.