Here's what I've been thinking about:
A new blanket for Little Sir.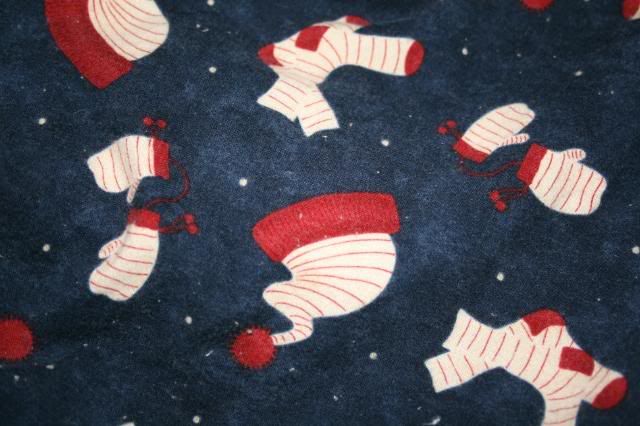 What other fabric than knit socks, hats, and mittens on one side,
and the print of knit stst on the other.
Perfect for a Yarnnation baby.
Other knitterly things going through my head. . .
hmmm. . .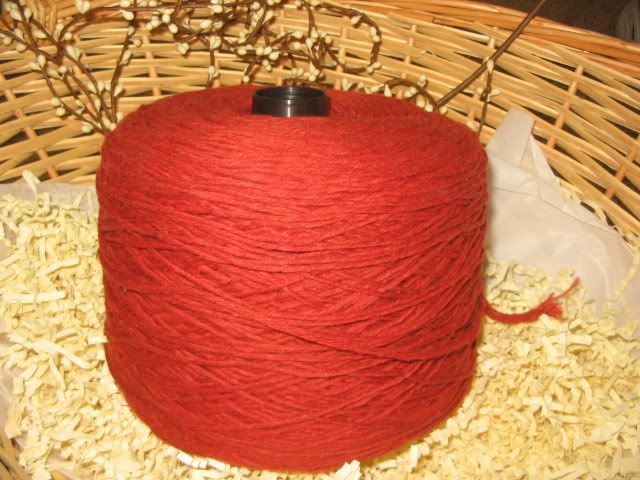 hmmmm. . .
HMMMMMMMMM!
Little Sir has been thinking too. . .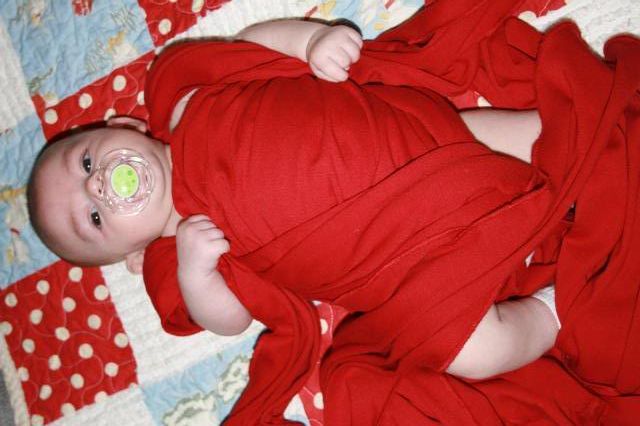 I think I'll be a Greek God when I grow up.
I'm strong, not to mention devastatingly handsome.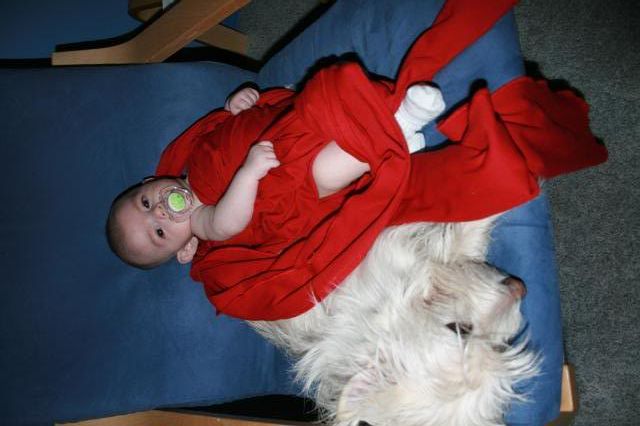 Logan will be my faithful attendant. It will work out perfectly!
Yes, yes, I defiantly think I will be a Greek God.
This is what happens when a baby spits up all over himself, leaving him soaking wet, is only about 20 min from bath time, and the closest thing to wrap him up in happens to be a
Moby Wrap
. Oh yes, a silly mother also helps the situation.