I should be doing homework. I only have one problem left (that one problem will probably take 20-30 min. - but that's beside the point.) It's just one little problem. :)
Anyway, while I'm procrastinating I thought I'd show you a little of my current stress reduction project. Oh, how I love spinning when I need to relax.
Remember this? (Superwash Merino dyed while my mom was here)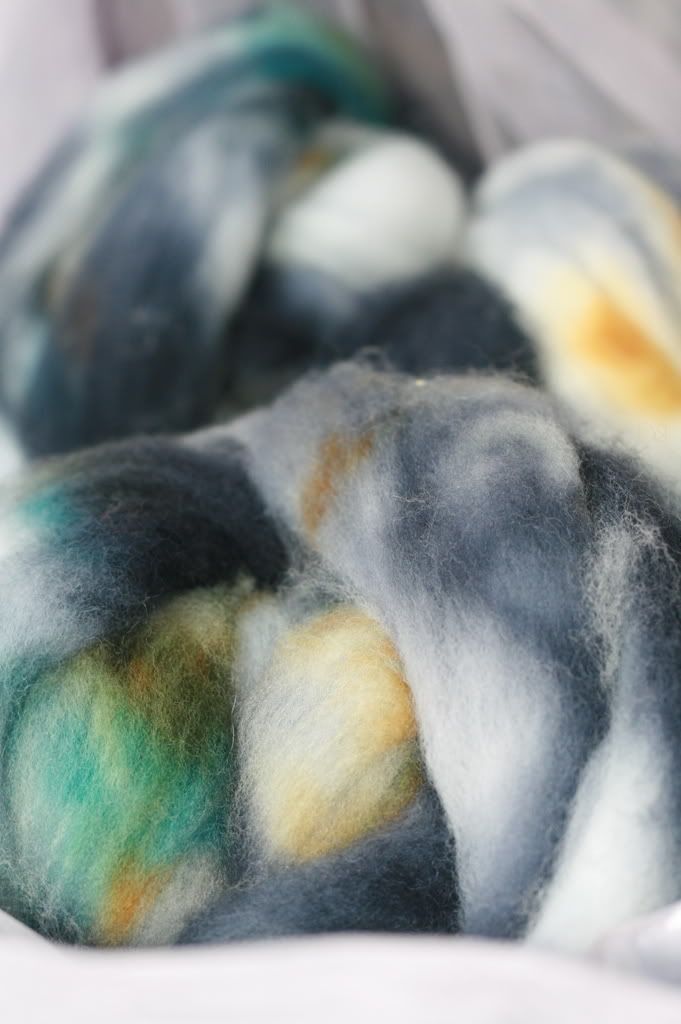 It is now THIS! 2 ply sock weight and very very yummy!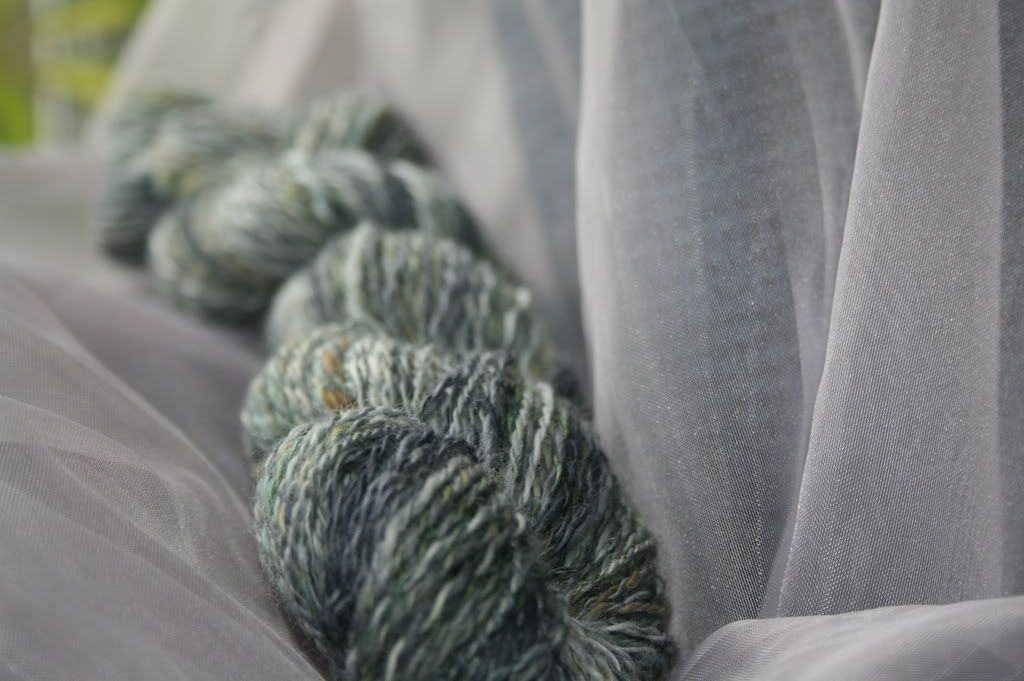 OK, now I will go do my homework (or maybe just a short little nap first. . . ;c)