1. This week is over. My midterm has been turned in. The fashion show was a smash hit. I have tomorrow off to spend with the Duke, and that is a
good thing.

2. I got this in the mail yesterday from High Prairie Fibers (thank you Abi!) and no one can argue that isn't a good thing.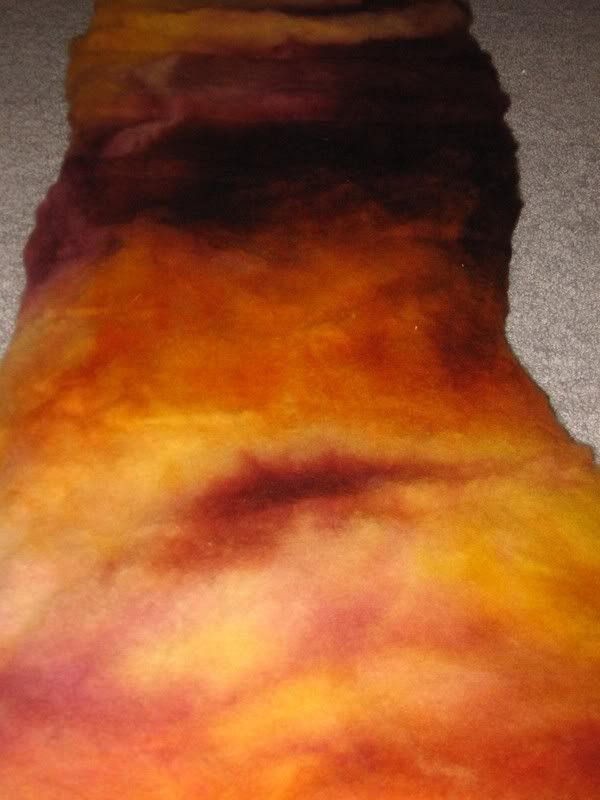 3. Knitty rejected my pattern, and while that perhaps wasn't a real good thing, I really wasn't too upset. It isn't my finest pattern (it is intended to be a quick project to knit before Christmas.) But it does mean that the pattern,

Jane,

is now up on Yarn
nation Patterns, and that is a

good thing

!