So, as I was going through the mess that is the third floor of my house, and trying to get it sorted and put away, I came across my portfolio and creative exercise portions of my second application to the photography program at BYU. It is a tiny program, and I SOOOOO wanted to get it. After my first failed attempt I did a little research and found it was going to take a lot more effort than I had put into the first one.
I took an entire semester off of school, got a job with a photographer, and spent those four months working on my application. I was very proud of it when I got it done. It was not, however, impressive to the photography powers that be.
Here are three of my 12 creative exercise pieces. I thought the first one was appropriate to show for Veteran's day. (As a side note, everyone call your veteran grandfathers, fathers, uncles, brothers, and friends this weekend and let them know how much you appreciate what they did to give you the life that you have.)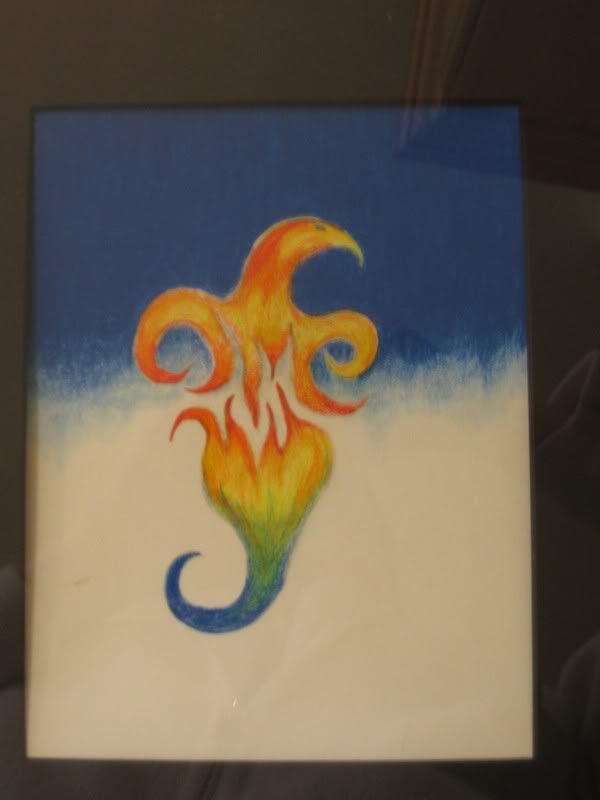 This last one is a butterfly I did later. It was the first drawing I did after having my application rejected. I haven't drawn in such a long time. Maybe it's time to hunt down my sketch book and Prismacolors.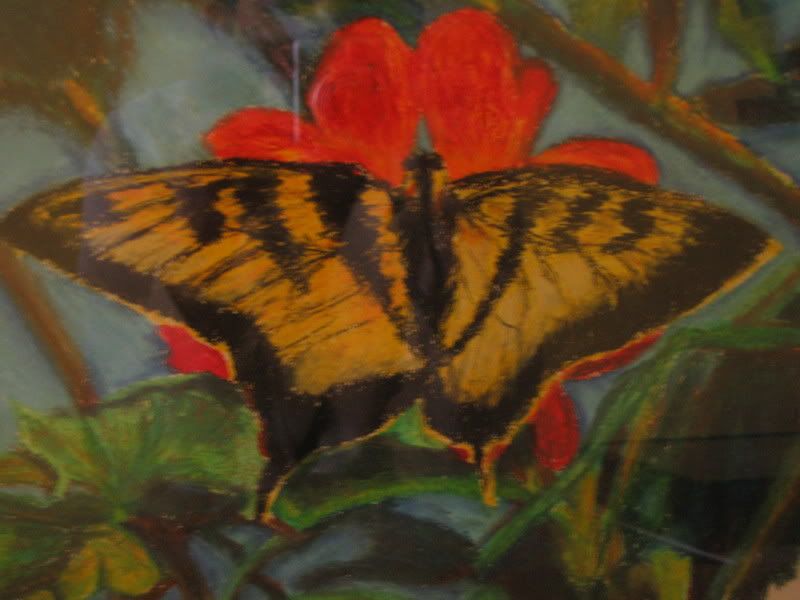 You can see the photography portion of my portfolio
here
. It is actually a lot better than the creative exercise.