Is BUSY! Please try your call again later.
Seriously, I am way too busy the last few weeks. It has gone like this:
Finals- (the only good thing about them is that they are over.)
Trip to Portland- (I almost could say the same thing. Little Sir is NOT a fan of road trips.)
King and Queen up for a visit: We are having a lot of fun. . .
-We introduced Little Sir to Alpacas- it was a hoot!
-A lovely trip to Bainbridge Island
-Fiber, Yarn, and Fabric acquisitions
-A tour of a harp and hammered dulcimer production facility (so interesting)
Blogging Accounts to follow.
Here are a few photos from our trip to the Olympic Sculpture Park.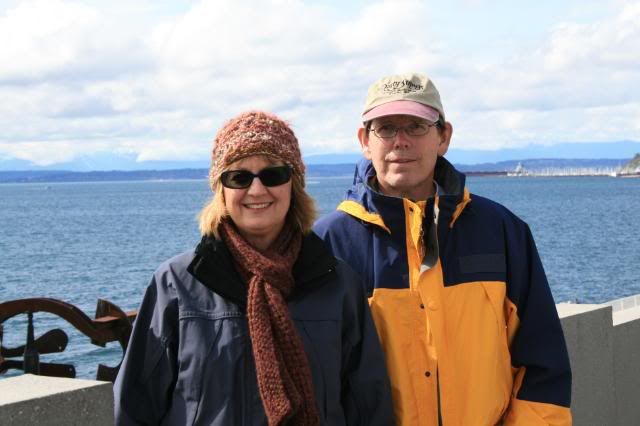 The Queen and King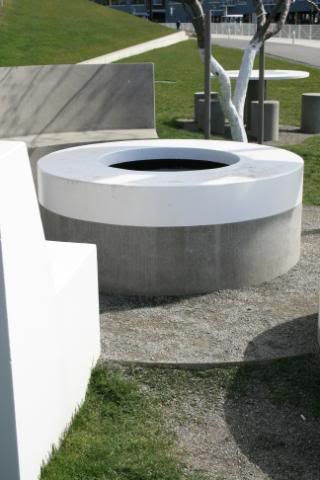 Can you feel the Love?
This is supposedly an eagle. We can't mention what the Queen though it might be.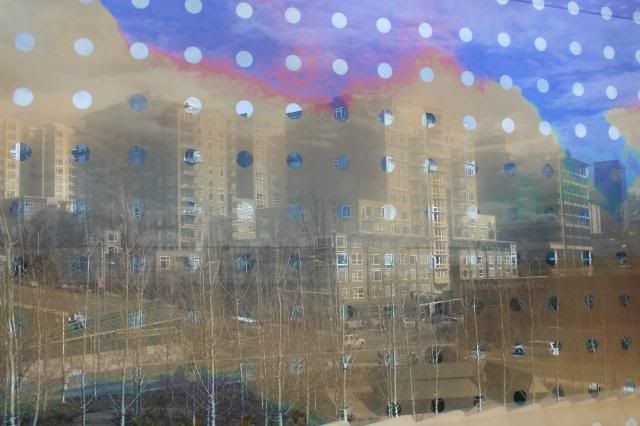 This is called "Cloud Cover." It's pretty neat. Those buildings and trees that you see are real buildings and trees, photographed through the piece of art.
This reminded me of Souther Utah's narrow red rock canyons. It gave me a sort of melancholy feeling. I would love to see that landscape again soon. I haven't been there in about 6 years. I think a trip later in year might be in order.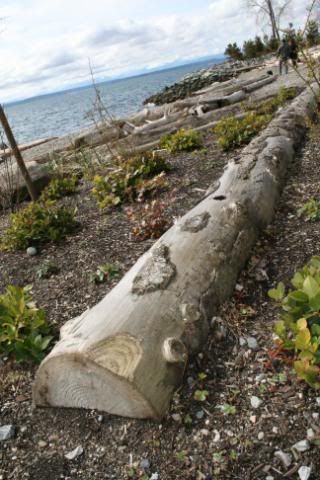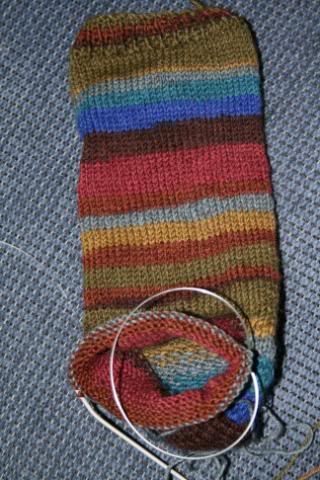 I have been doing a bit of knitting here and there. It has been a long while since I've knit a sock straight. I am having fun watching this yarn turn colors. It's Regia's Kaffe Fassett Line.
A hat I knit for a friend's little boy. The yarn is Cascade 180 that I dyed in a semi-solid. If you can believe it, it is actually the exhaust from a much darker lot. I love the color.
OK- Ill be back when I gain some semblance of control over my life. It might be another few days!