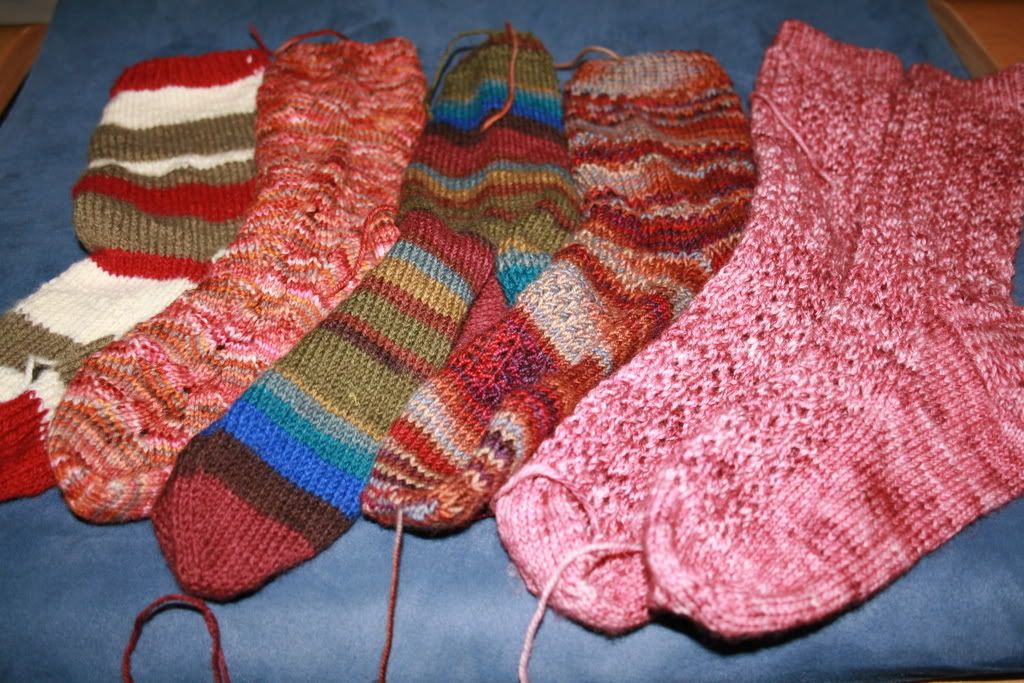 Here are the symptoms of my current malady. Yes, there is one pair there, and I have begun the mates of two of the others. I still haven't ruled out starting another one.
Here are my boys doing what they do so well.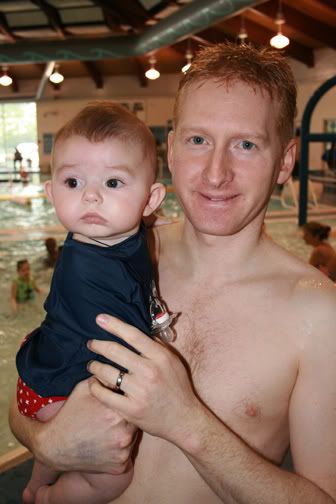 They both love swimming and this is the first time they have been able to do it together.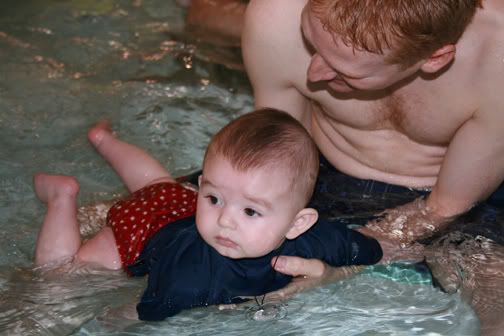 What fun!