Just mostly. . .
Here is what has been happening on the fiber end of things.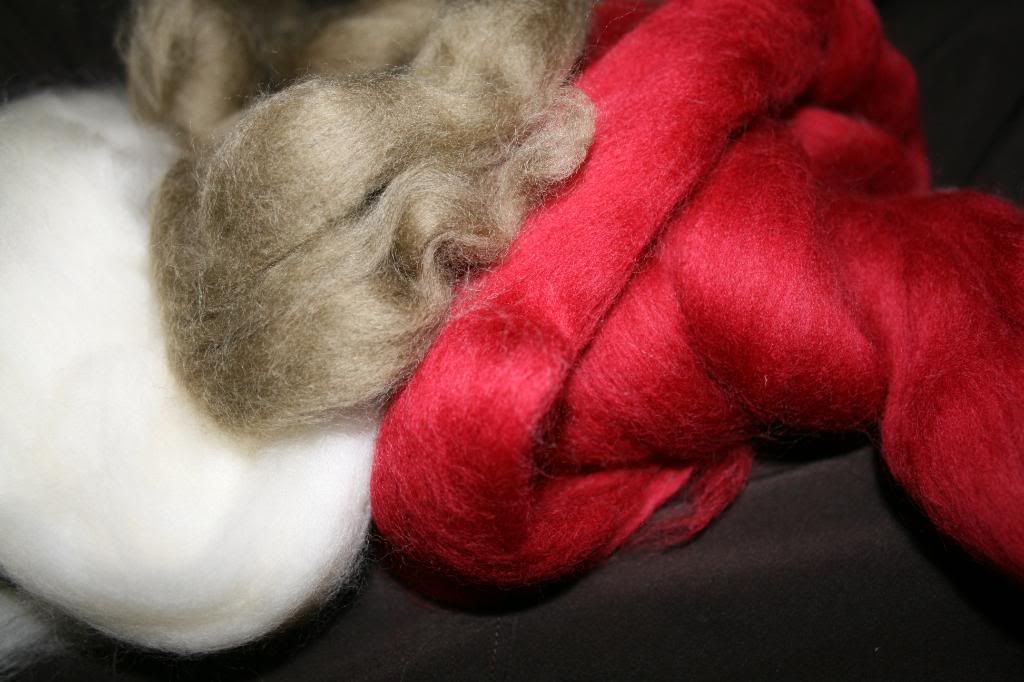 It started with three different colors of roving. - Merino. I separated it into varying lengths and started to spin one at a time, alternating colors.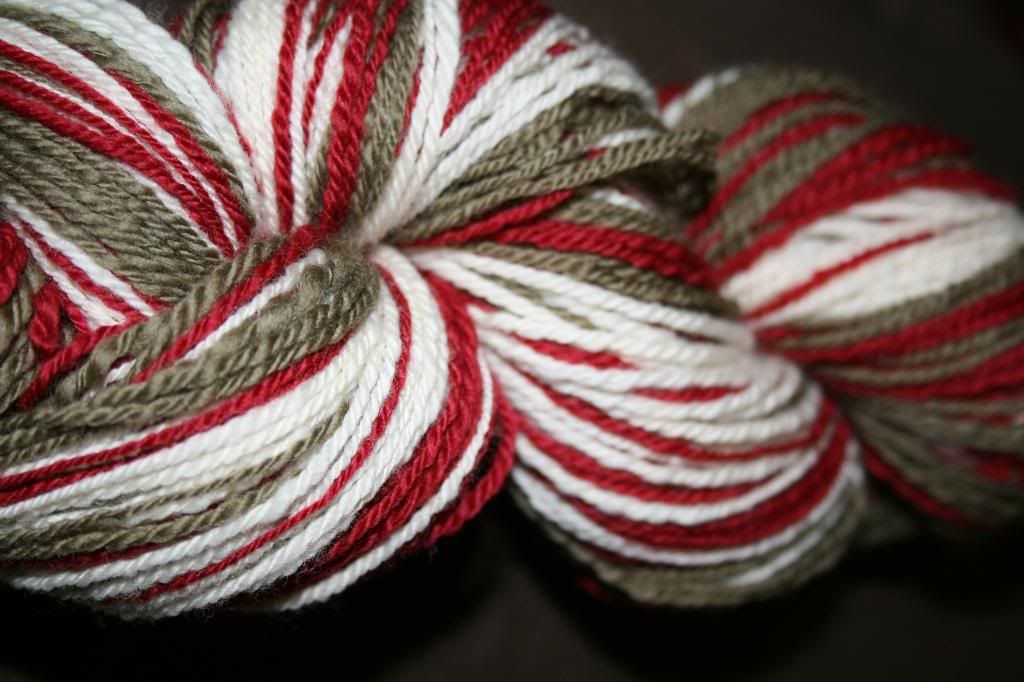 I Navajo plyed it to maintain the separation of colors. The ending three ply yarn was a heavy sock weight.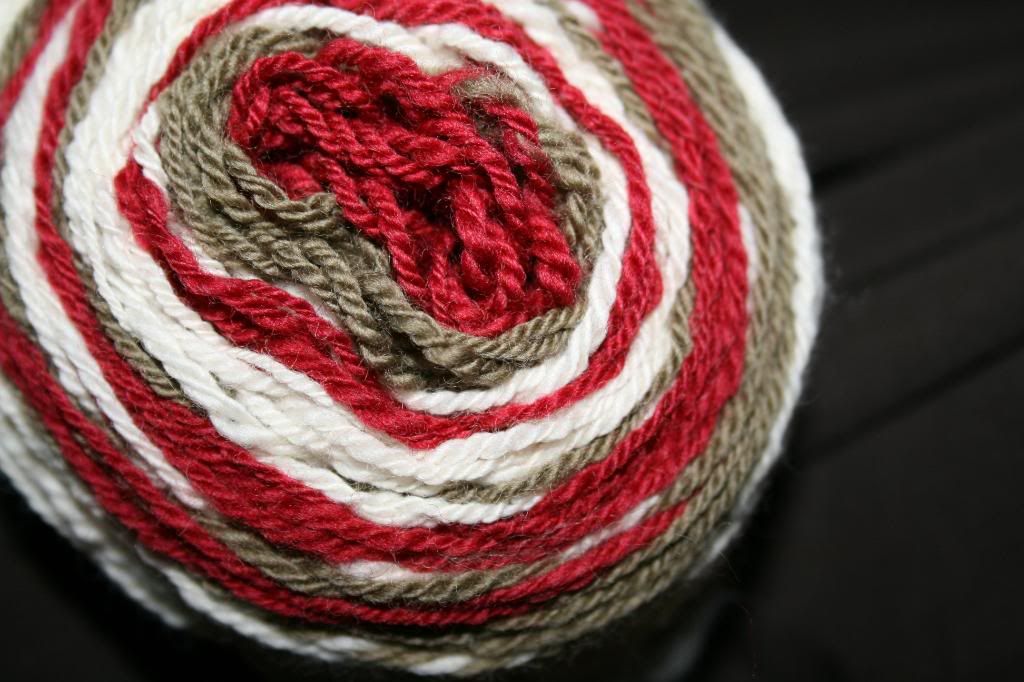 Wound into a cake and you can see the color changes.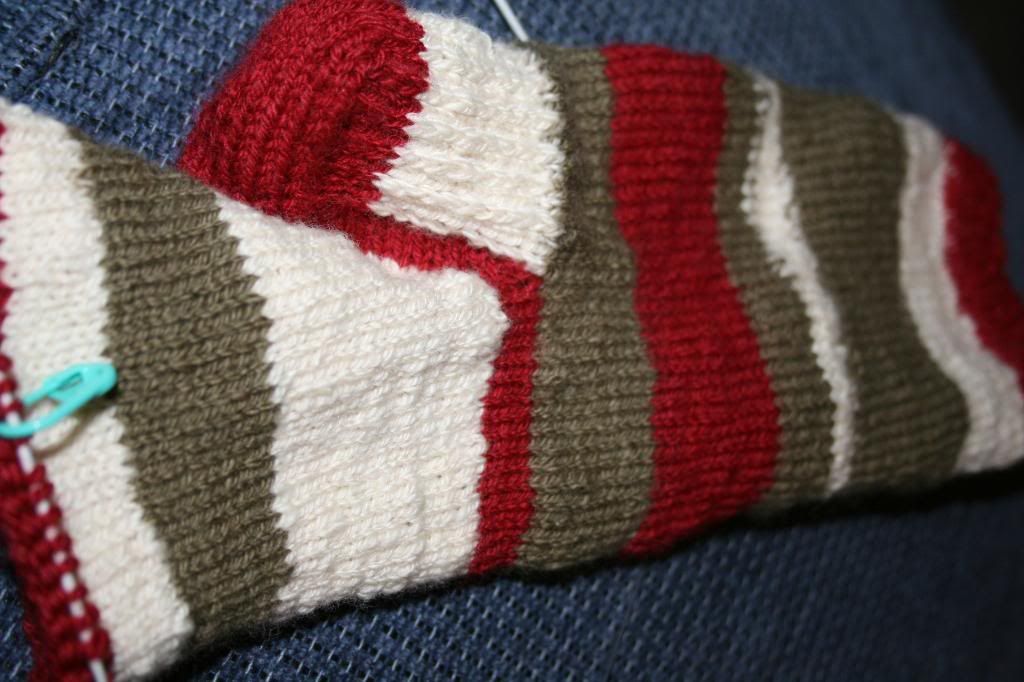 Last but not least, knit into a sock. It's my first sock knit from handspun and I love love love it! It's mostly finished now, I just have to graft the toe together.
I'm fairly certain I have enough all ready spun to knit up the next one, but it may have to wait for a bit.. . I seem to be having a bout of SSS (that's "second sock syndrome" for you non-knitters out there.) Besides the handspun sock I have two others more or less finished and I am seriously considering casting on for another first sock before starting any of the second socks. Maybe I will just start wearing mismatched socks like my friend
Miles
!