Last Thursday was dedicated to mass amounts of fiber and dye, two babies, my mom, Sarah and I. It was F-A-N-T-A-S-T-C (and physically taxing- there was a lot of moving heavy water filled pots and running up and down stairs.)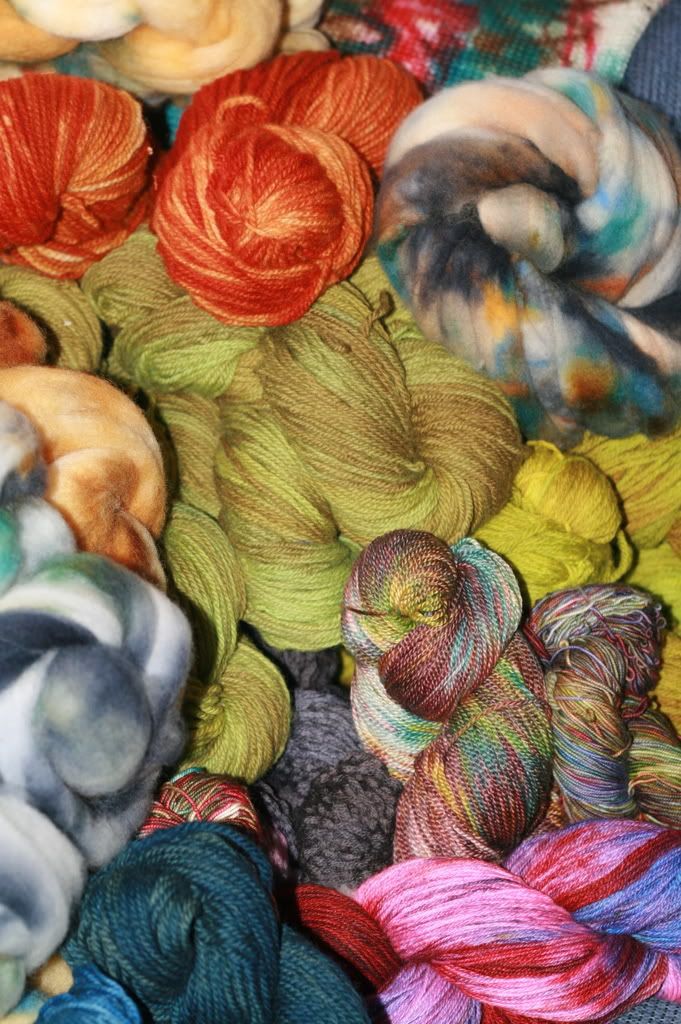 Here is an overview of what we did.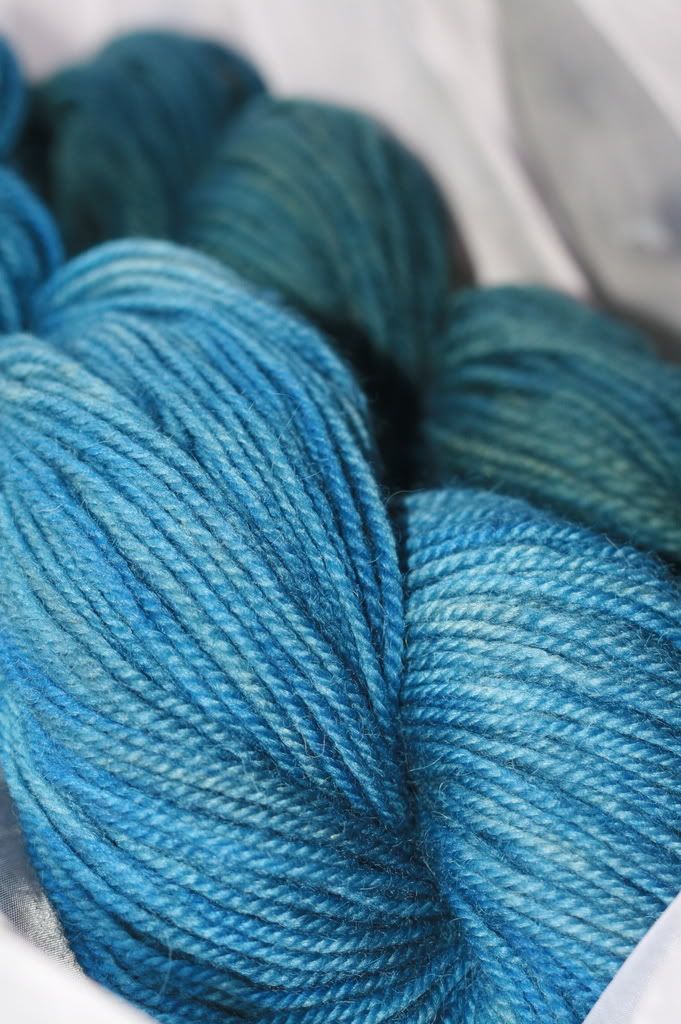 A little something for the Duke.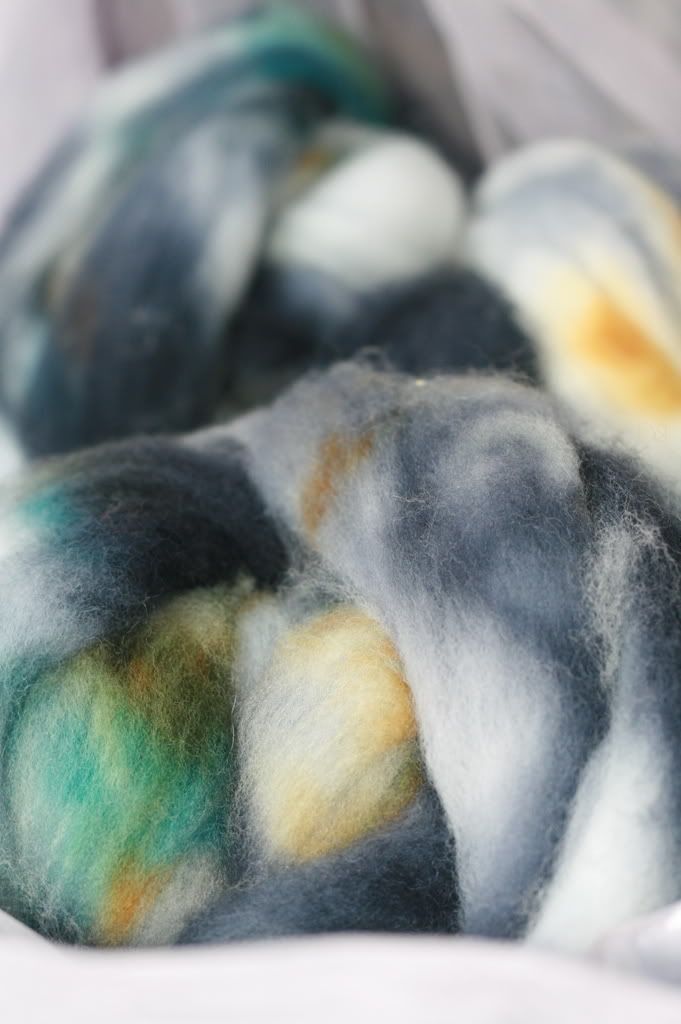 Superwash Merino for socks.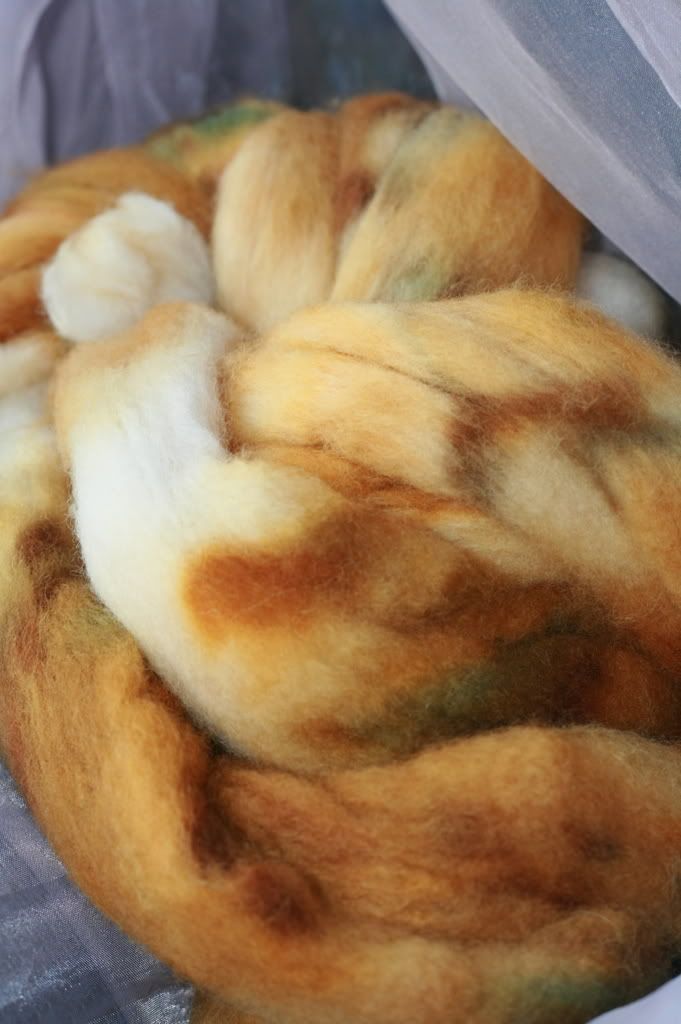 BFL is our BFF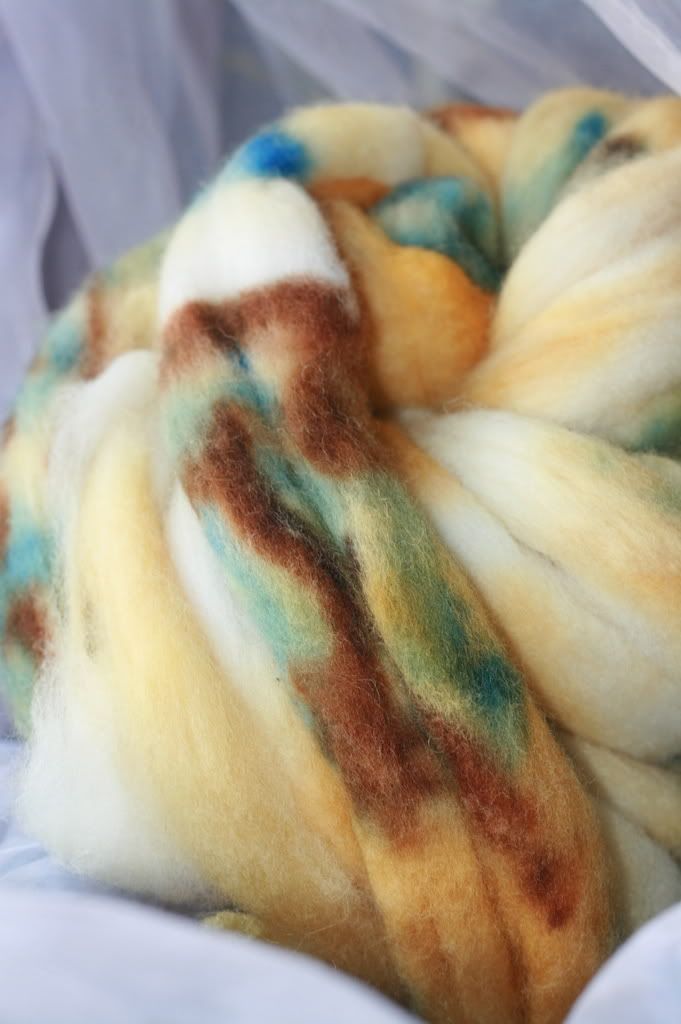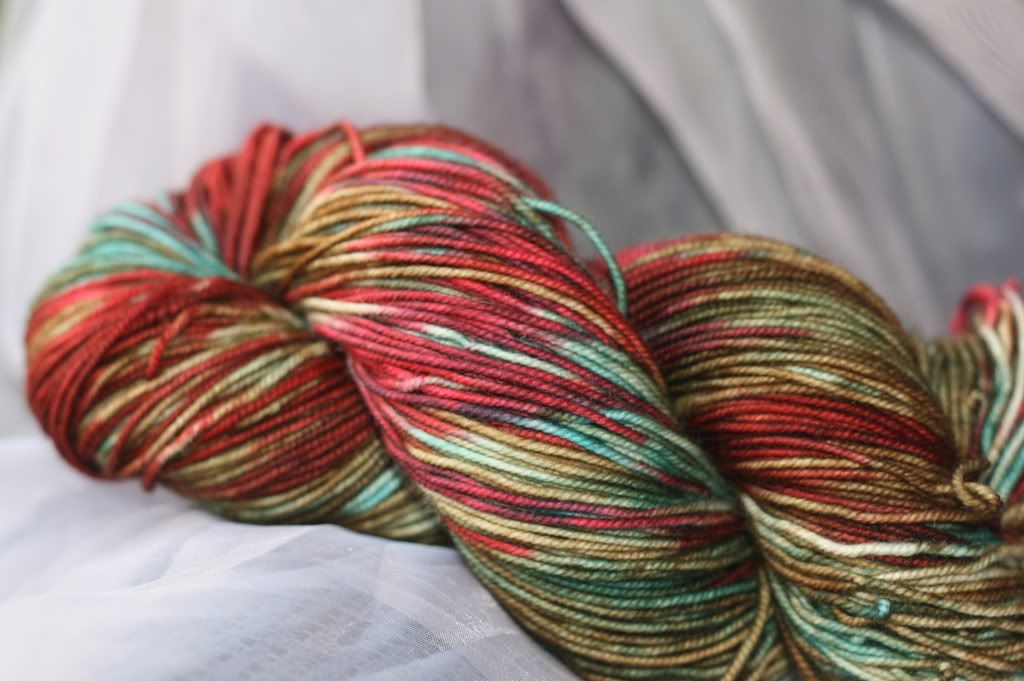 The Queen picked up some Socks that Rock mill ends a Madrona and dyed them, they turned out amazing!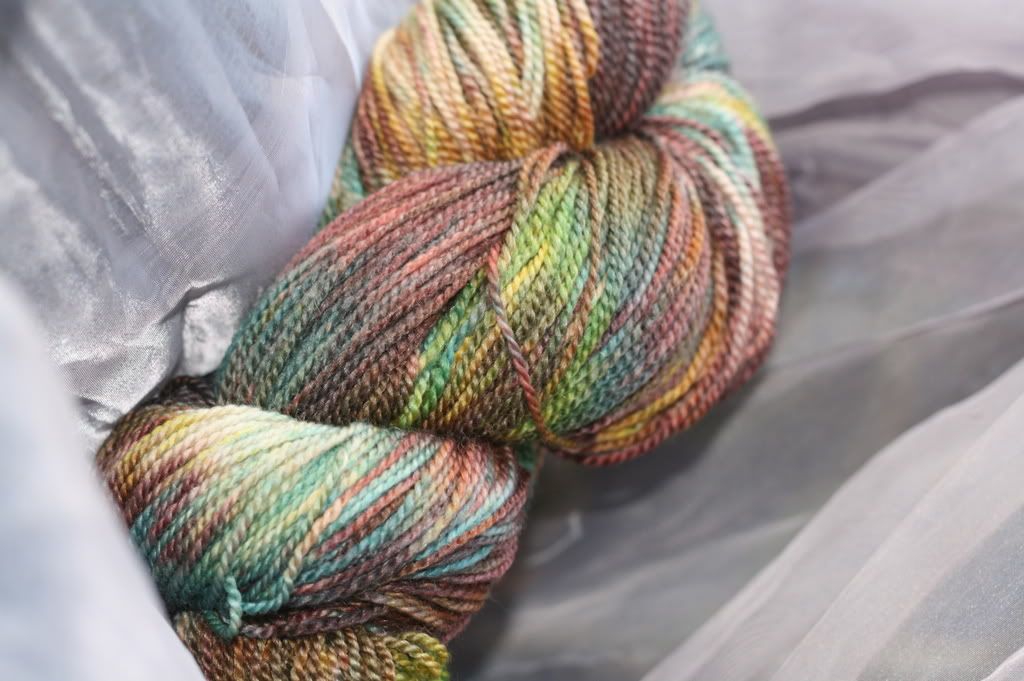 This was the very ugly Hand Maiden sock yarn that I won in a blog contest. Much better now.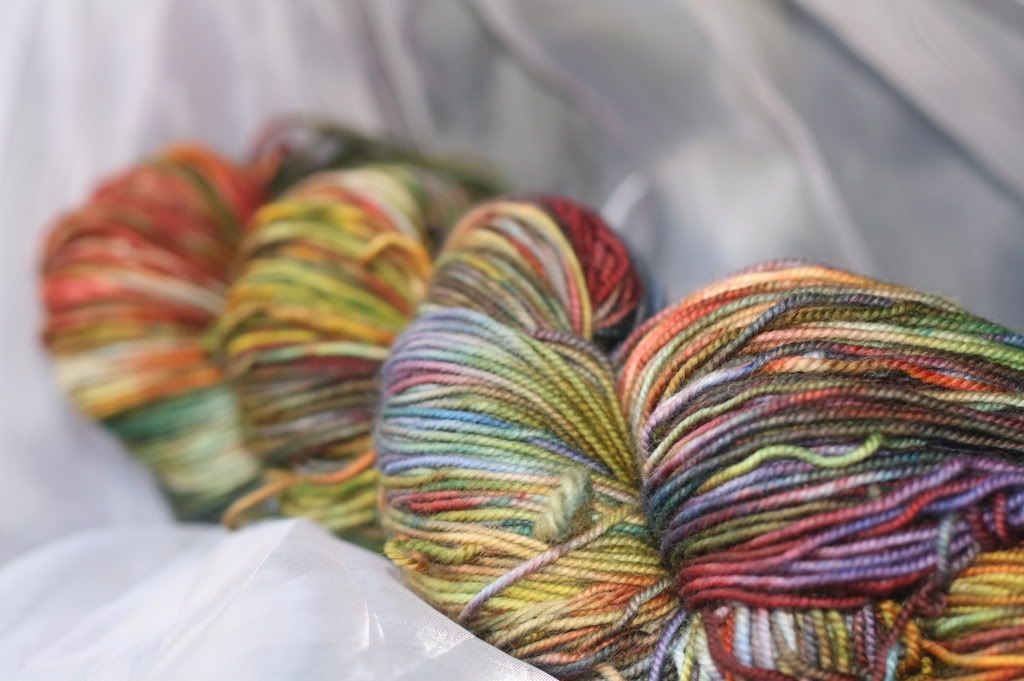 The Queen's other STR. Mmmmmmm.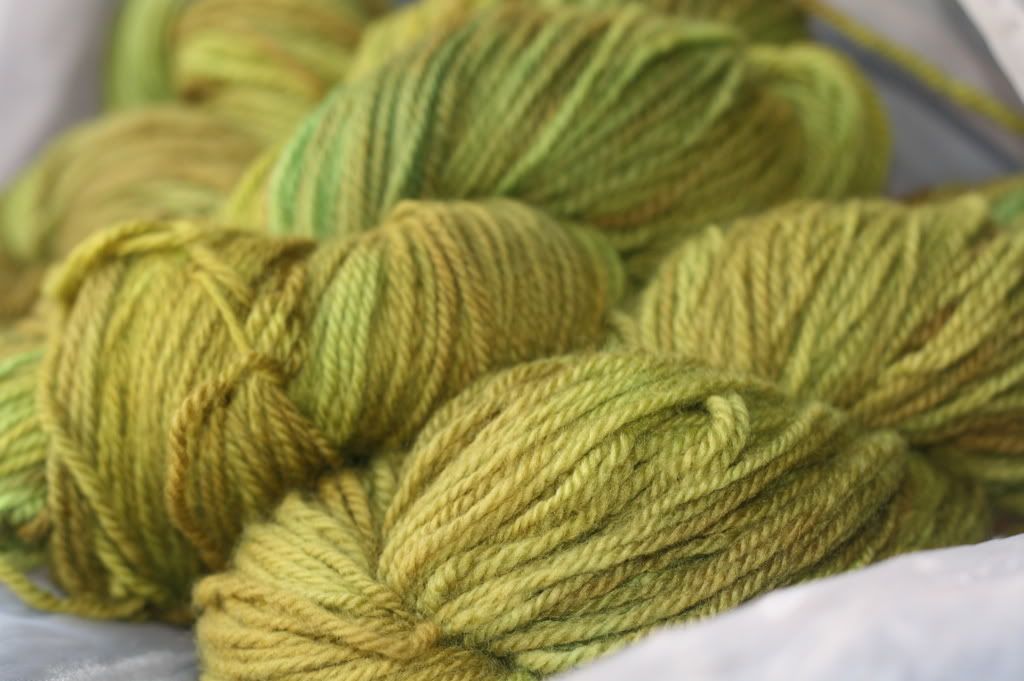 Enough Patons Merino (originally natural) for a
February Lady
. (Ravelry link)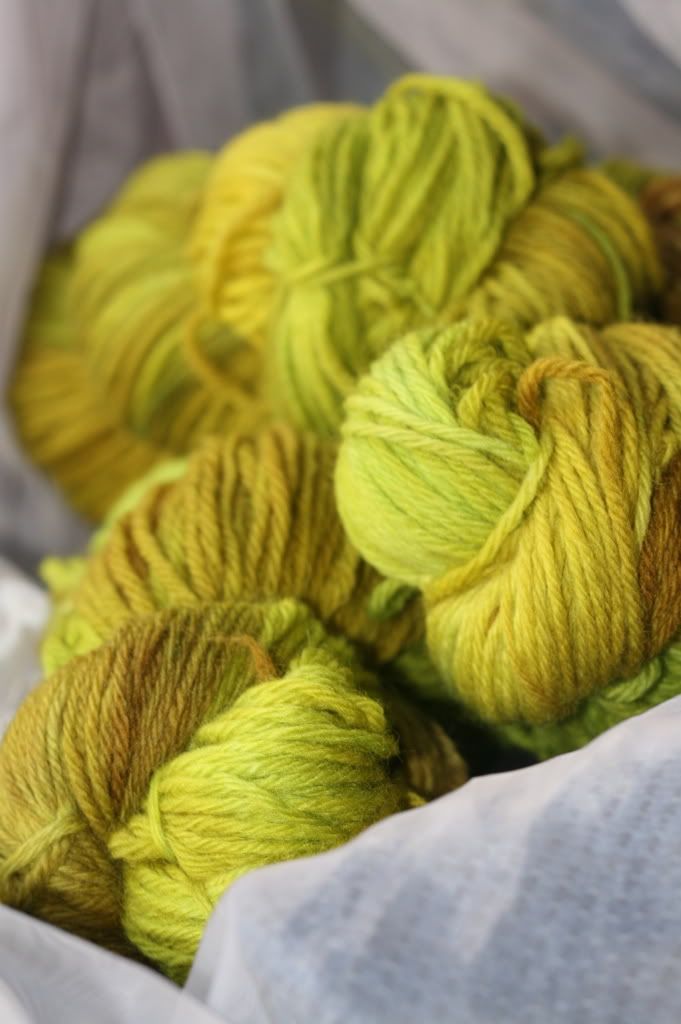 And the Queen wanted something bright and fun to knit a
Wonderful Wallaby
for Little Sir, so we whipped a little something up.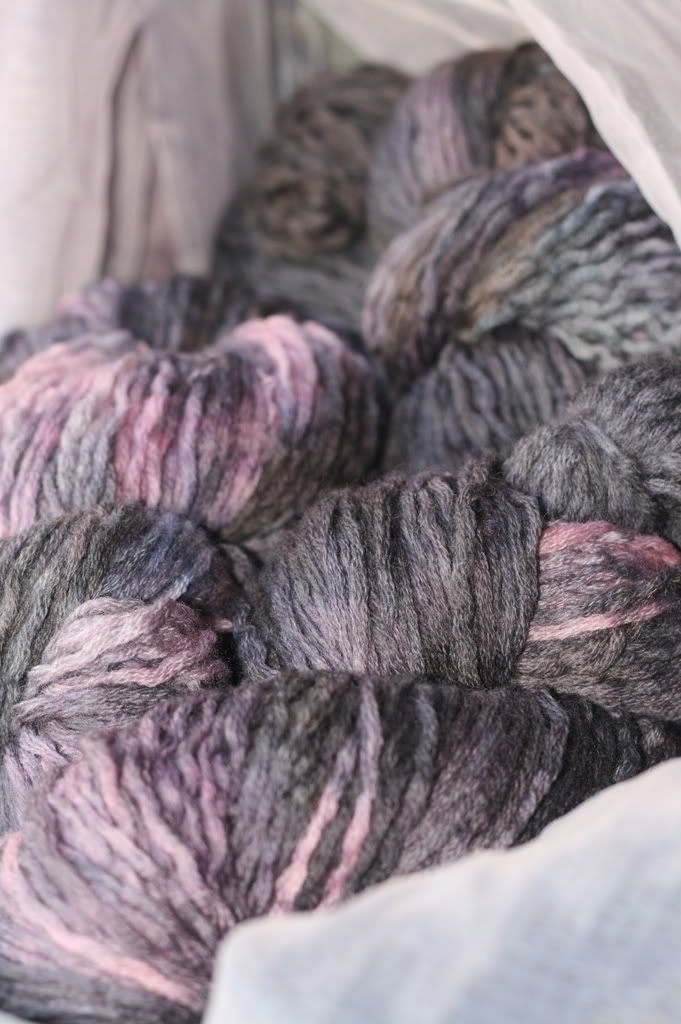 A sweater I bought at a second hand store and frogged. I don't know what I'm going to do with it yet, but I like it.
I also over-dyed the awful pink sock yarn and the panel of sock yarn. I didn't get good photos of them, but you can see them in the top photo.
Here are the boys. Have you ever seen anything so sweet?