First attempt to fix the missing cord problem- not successful.
A second trip to Best Buy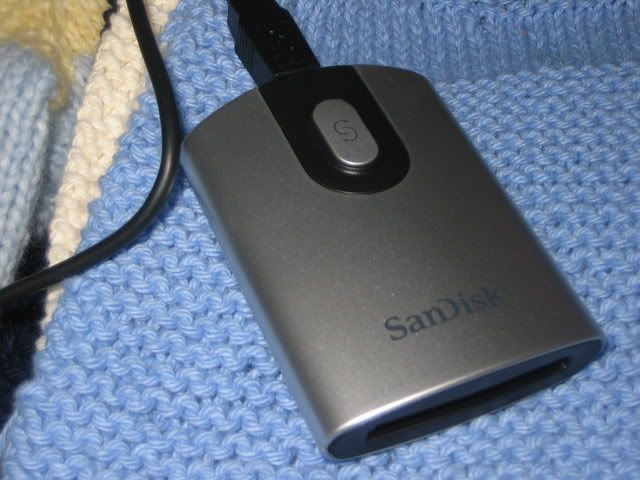 A new little gadget and the problem is solved. Thank Goodness.
There has been a lot of knitting going on here, as there has been very little of anything else going on.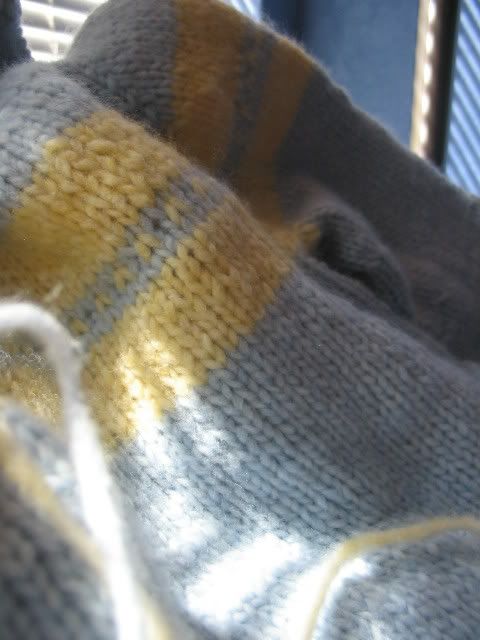 Isn't this a sweet little sweater for the alien, I have enough yarn to knit a matching one for cousin "W" so they can have pictures taken in matching sweaters this winter. How terribly adorable will that be?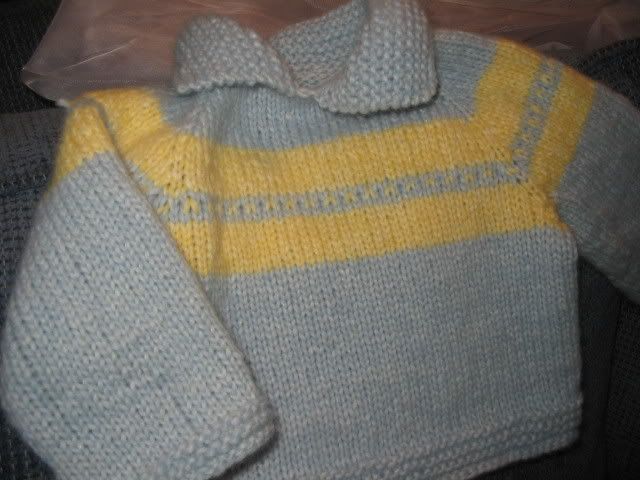 Did someone say bibs? I just finished #5. It's my own design with short-row shaping near the top which creates a cute neck line and brings the neck straps together in a triangle.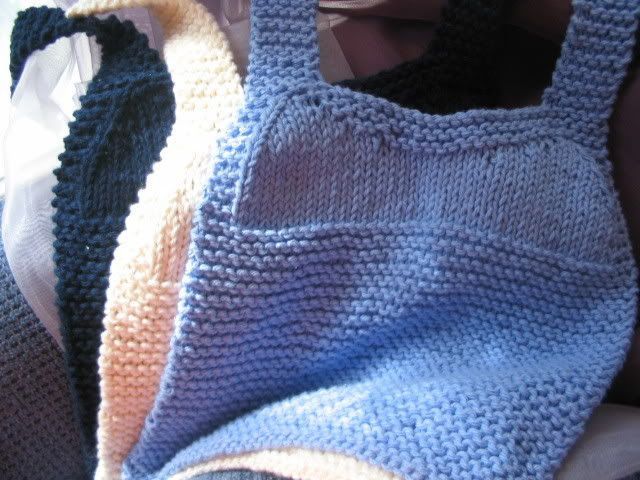 Now they just need buttons.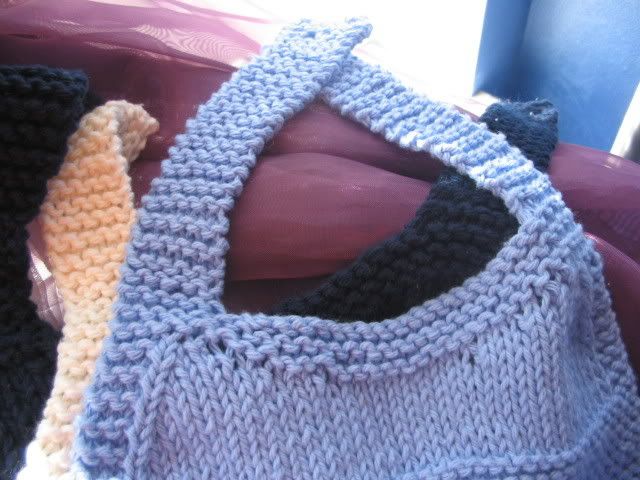 I really love this pattern. I'll type it up and post it on Yarnnation Patterns.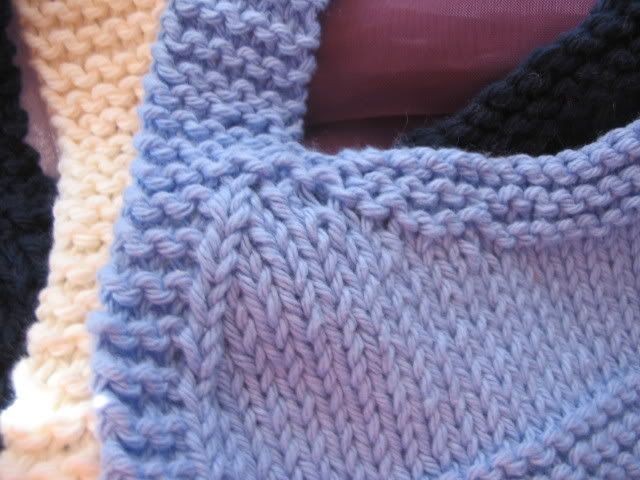 I finished a cute little hat for the alien.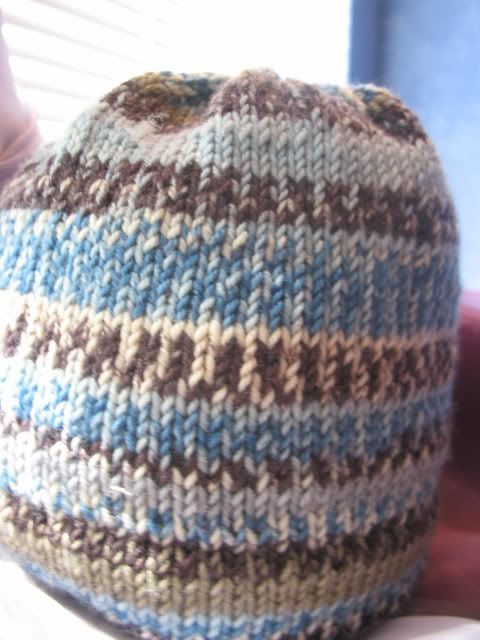 There has also been a little activity in the acquisitions department.
Some heavyweight Socks that Rock for the
Queen
, who needed a little yarny happiness to cheer her up.
The Duke picked out some Suri Merino from Plymouth (55% Suri Alpaca, 45% Merino) for the alien's next sweater. Yes, this will be a very well dressed little boy.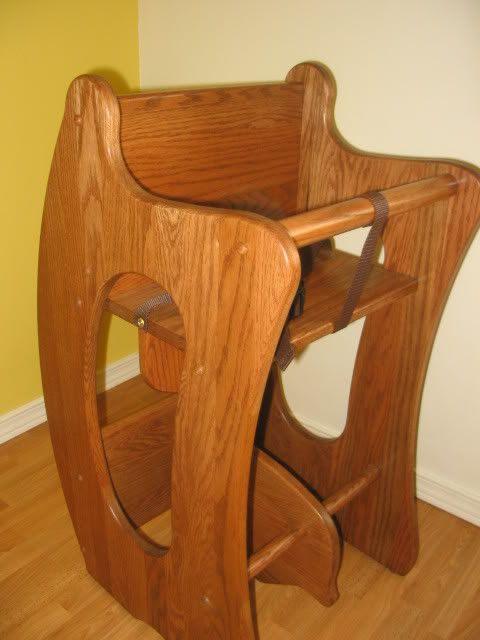 And what is this? It's a highchair. . .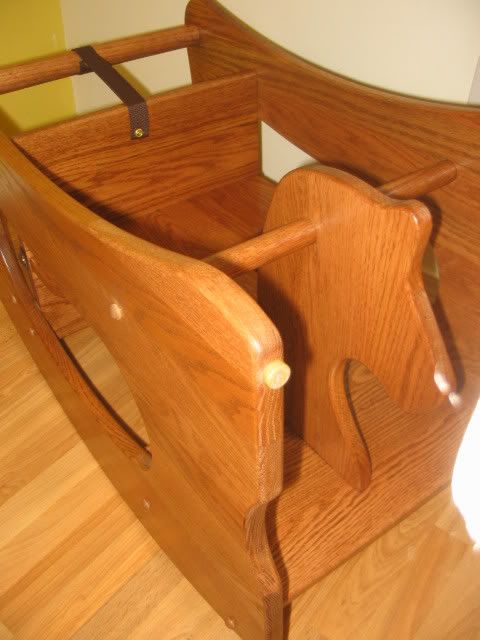 No! It's a rocking horse. . .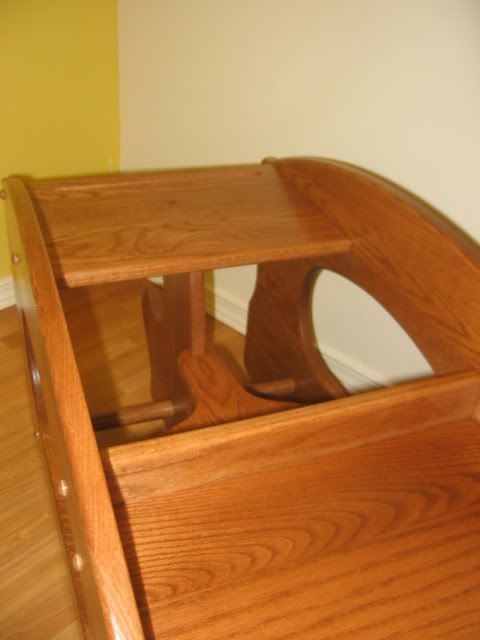 No, it's a writing desk. . . OH WAIT
It's a very clever Amish Built 3 in 1 piece of furniture that that Duke and I just love. Isn't it just about the cooleset thing you have ever seen?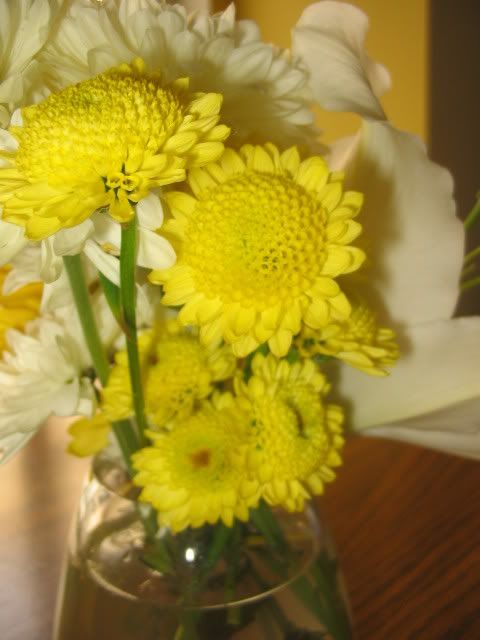 And just to round things out, flowers!
OK, off to knit a bit more before bed!