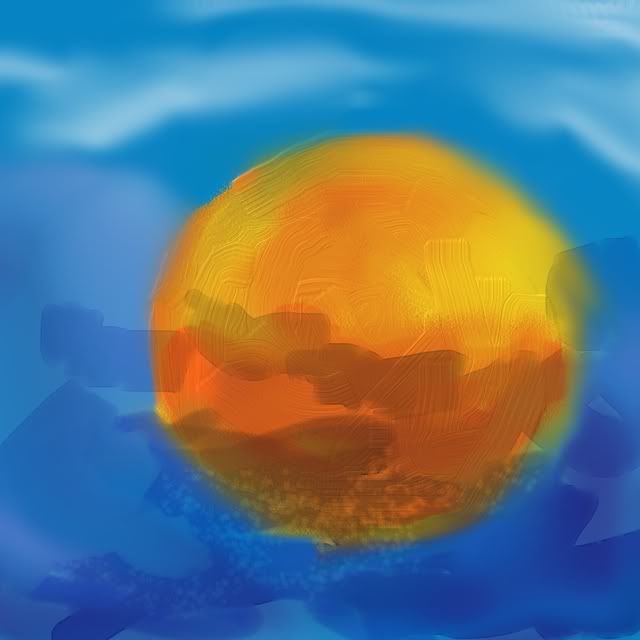 A few weeks ago I joined a handmade "pay it forward" chain over at
Prairie Girl's
blog.
We all need a little random cheer in our lives. What cheers us more than a lovely hand made gift, given for no reason?
Prairie Girl received (or will receive) a lovely hand made gift from her friend,
Kasia
, and so she is passing on the cheer to me. In return, I too will. . . you guessed it, pay it forward. Now, what I need is some people to send some nice lovely handmade item. They will then do the same for someone else. . . you see the pattern here, right.
So, I will send a cheery care package with something handmade in it to three people, one in March, one in April, one in May. If you want to be one of the recipients of a little box of sunshine, and then pass on some sunshine of your own, leave me a comment, let me know.