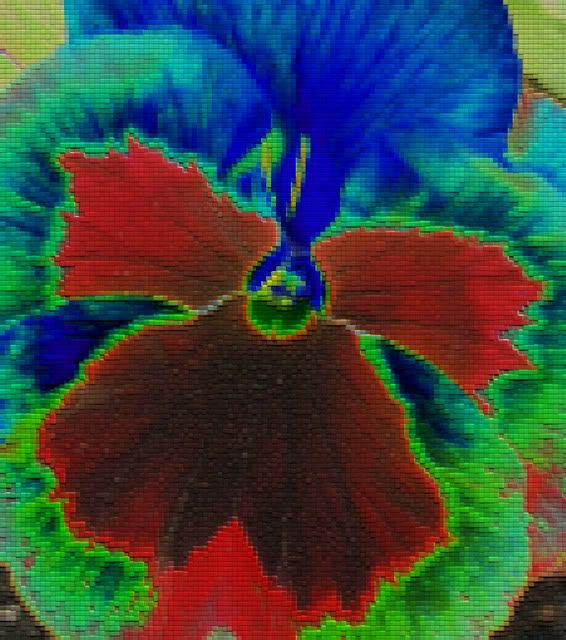 I have nothing to post about, a little photo shop play is all I have.
No knitting, no spinning, no photos, nothin'
The Duke and I are thinking about buying a new car. . . We've looked at the Kia Sorento, the Hyundi Santa Fe, and the Vera Cruiz, the Toyota Rav4 and the Highlander. We like the Highlander, maybe a Hybrid. We aren't ready to make a decision. . . any suggestions?
The Duke has had 6 job offers this week. He (well, we actually) will make a decision after some questions get answered, hopefully by Friday.
You see, nothing interesting.
So, go check out
Princess P.'s blog
, which we might re-name Prince Burtram's blog. She is again showing off her hubby's talents.