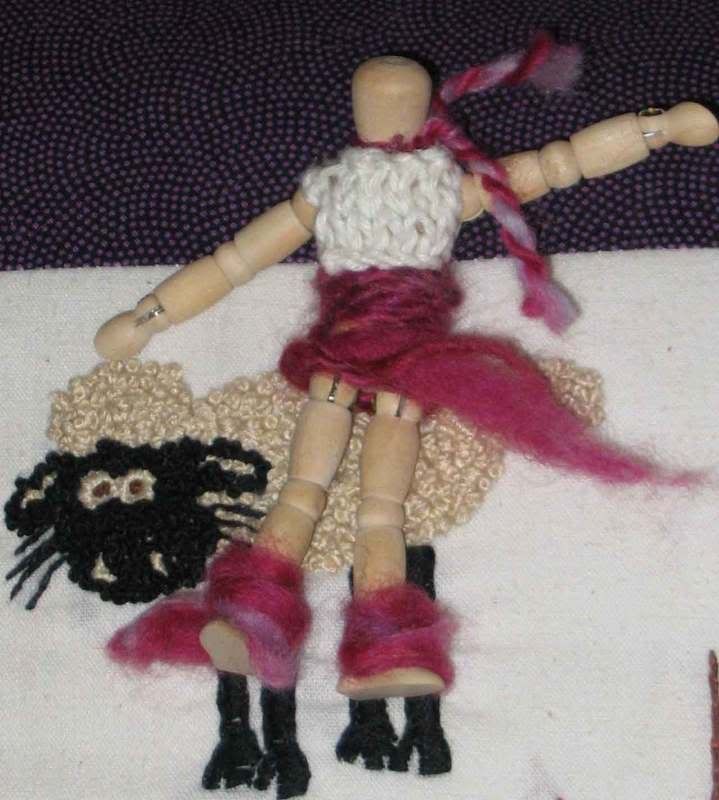 You all remember
Maya
, right? Well, she thought you all could use and update, as she has been VERY busy. None of us could have guessed how she would do it, but. . . well, let me explain.
Princes P. wasn't too happy at her job. She was stressed out, waaaaaay out. Well, she's probably not any less stressed out, but she is happier.
Introducing the newest and most fabulous Flower and Gift boutique:
PHOEBE ANN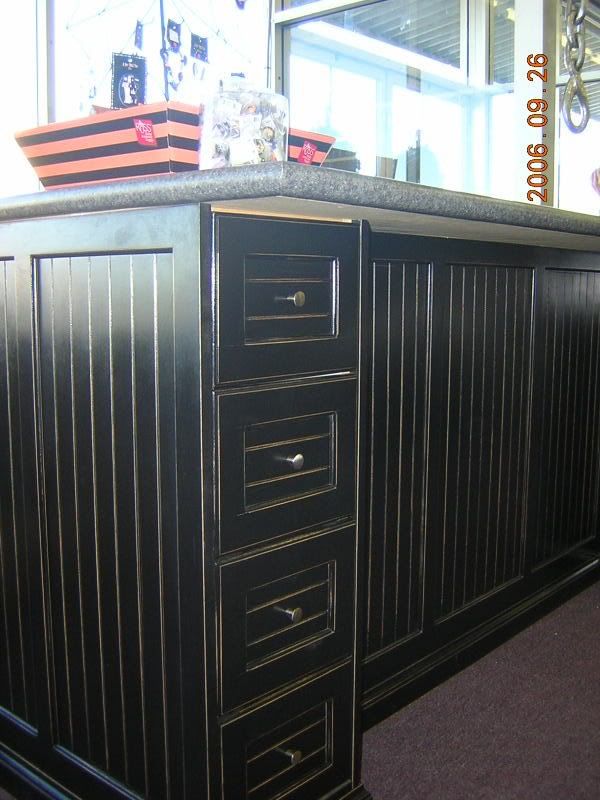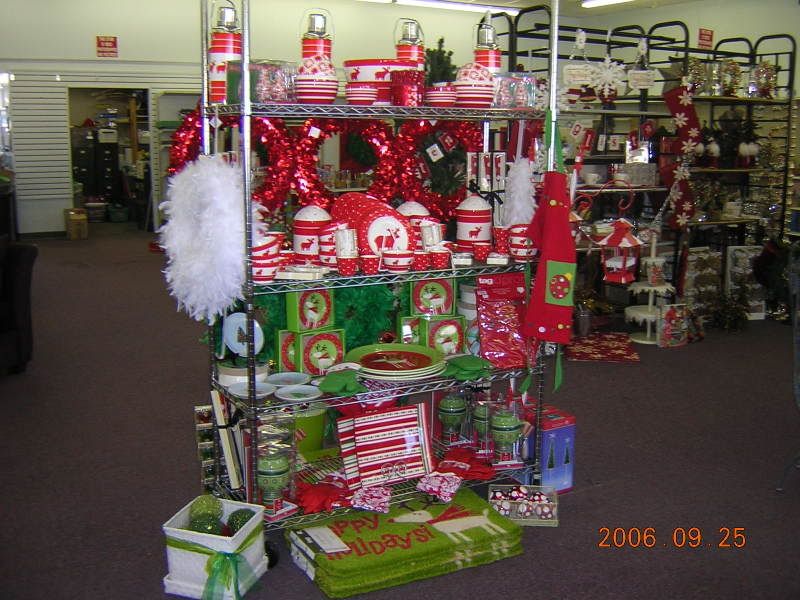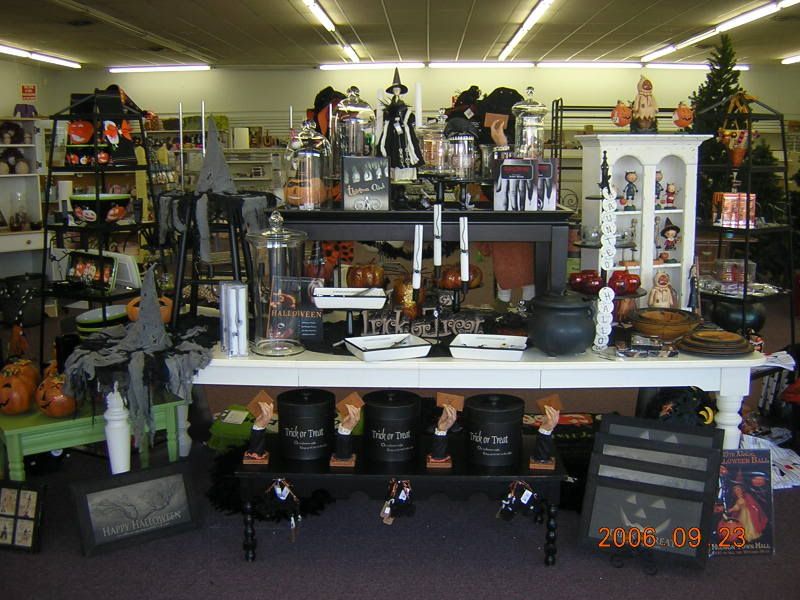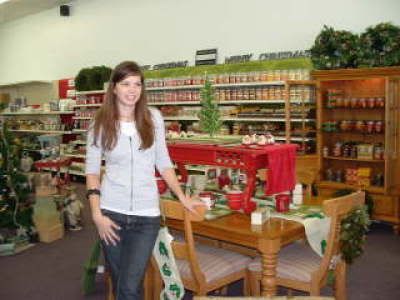 AND,
the new owner herself!